Document Scanning Services
We offer professional document scanning services to businesses throughout the UK. With our experienced and dedicated team, and specialist document scanners, we ensure your documents are converted to high-quality digital PDF files, handled with the utmost care and confidentiality.
Professional Document Scanning Services
By utilising our document scanning services, we expertly transform your paper documents into high-quality digital files, streamlining your document management.
Secure Nationwide Document Collection: With our commitment to your documents' safety, we offer secure collection across the nation, ensuring your records are handled with utmost care.
Text Searchable PDFs with OCR: We elevate your document accessibility with our advanced OCR technology, converting your files into easily searchable PDFs.
Files Indexed and Organised: Transition to a more efficient document scanning service with our metadata indexed and organised files, designed for rapid document retrieval.
Data Confidentiality and Security: Trust in our unwavering commitment to the integrity of your data. Fully compliant with GDPR, ISO 27001, ISO 9001, Cyber Essentials, PCI, and IIP accreditations.
Secure Document Disposal: After digitisation, we offer a secure and confidential document destruction service, safeguarding your sensitive information and eliminating further storage costs.
Elevate your document management with our professional document scanning and imaging services, ensuring ease of access and optimal document storage solutions.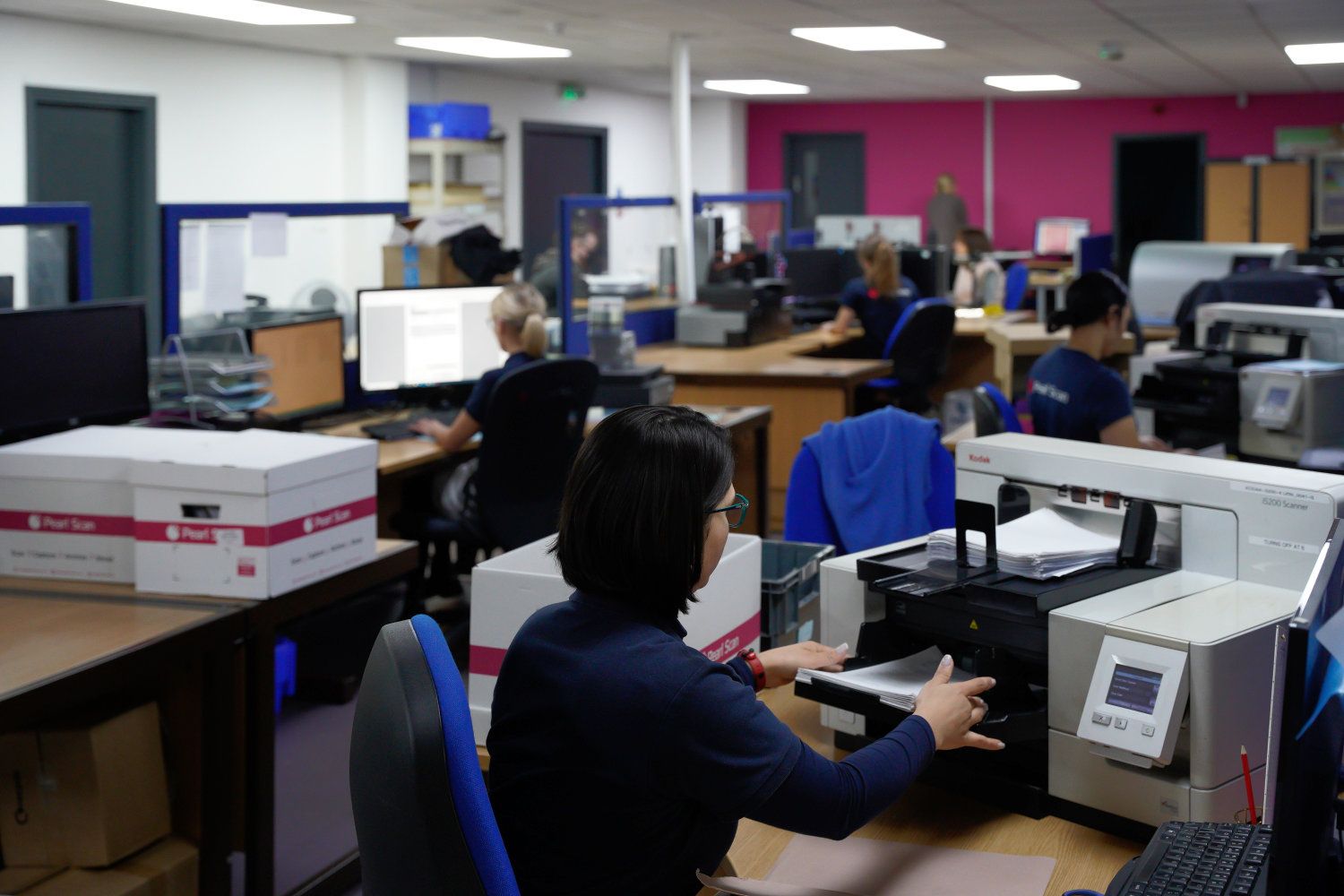 Experience Excellence In Our
Document Scanning Services
Fast Turnaround Time
With our fast document collection service, cutting-edge document scanning technology and dedicated team, we guarantee a rapid turnaround time, ensuring your digital files are ready when you need them most.
Price Promise
We pride ourselves on offering competitive pricing without compromising on quality. Our price promise ensures that you always receive the best value for your money, making digital transformation both efficient and cost-effective.
Free Document Sampling
Experience our quality before committing fully. As a part of our document scanning process, we provide free document sampling, enabling you to firsthand assess the clarity, quality, and excellence of our services.
BS10008 Compliance
Quality assurance is at the heart of our services. Our processes are compliant with BS 10008 standards, which means you can trust us for the legal admissibility and evidential weight of your electronic documents.
GDPR Compliant
Data protection is paramount. We operate in full compliance with the General Data Protection Regulation (GDPR) and ISO 27001, ensuring that your data is handled with the utmost care, confidentiality, and security at all stages of the scanning process.
Free Onsite Review
Not sure how many documents to scan or need help with planning your project? We offer a complimentary onsite review, our experts will visit your offices, assess your requirements, and provide tailored recommendations to streamline your scanning project.
Embrace the future with our Document Scanning Services Enable Easy Access to Documents, Comply with GDPR, Secure Confidential & Sensitive Data
The document scanning process
What we do with your documents
Collection

We provide a secure collection of your documents from anywhere in the UK within 24 hours or as convenient for you as well as we can supply storage boxes and assistance with removing and boxing up your files.

Conversion

We scan and convert all types and sizes of documents to a digital format of your choice such as PDF, PDF Searchable, TIFF, JPEG, Microsoft Word and Excel.

Delivery

We deliver your digital data on a secure storage medium of your choice such as CD, DVD, USB, secure FTP or fully managed Pearl Cloud document management system.
From Paper to Pixels: Unveiling
Our Seamless Document Scanning Process
Our fast, secure and flexible document collection service
Swift, Secure, and Nationwide: Our Commitment to Fast and On-Time Services
All of our document scanning services include fast and secure document collection nationwide, making the process as easy as possible for you! Our experienced logistics team will collect your documents at a time and location convenient for you, ensuring their safe and secure transportation to our document digitisation facility. We also provide document storage boxes and offer onsite document packaging assistance.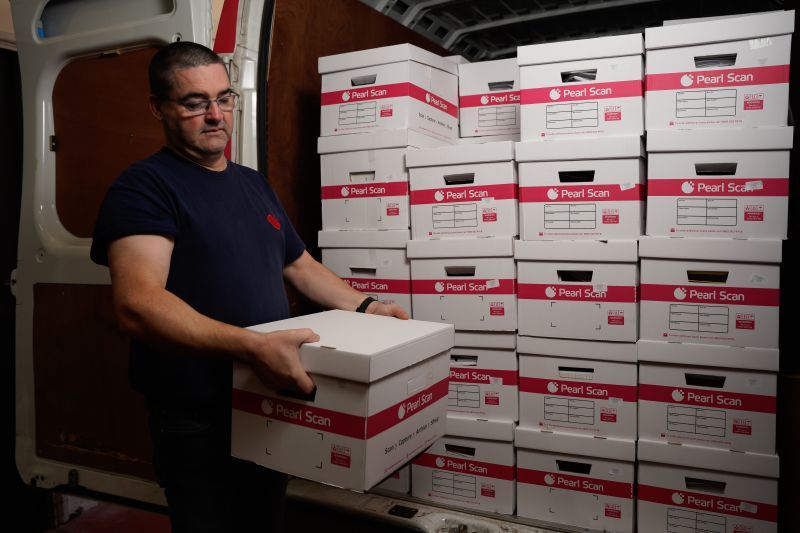 Document preparation and scanning
All staples and Paperclips are removed for you
Firstly, we prepare your documents by removing any staples, paper clips, or bindings. Then, we scan them using our state-of-the-art document scanners, which capture and produce high-quality images of each page. We employ advanced, high-speed document scanners in our scanning services to ensure quick and accurate digitisation of your documents.
Finally, our quality assurance team reviews the scanned images to ensure that they are clear, match the originals, are digitally optimised, and that all pages have been accurately scanned.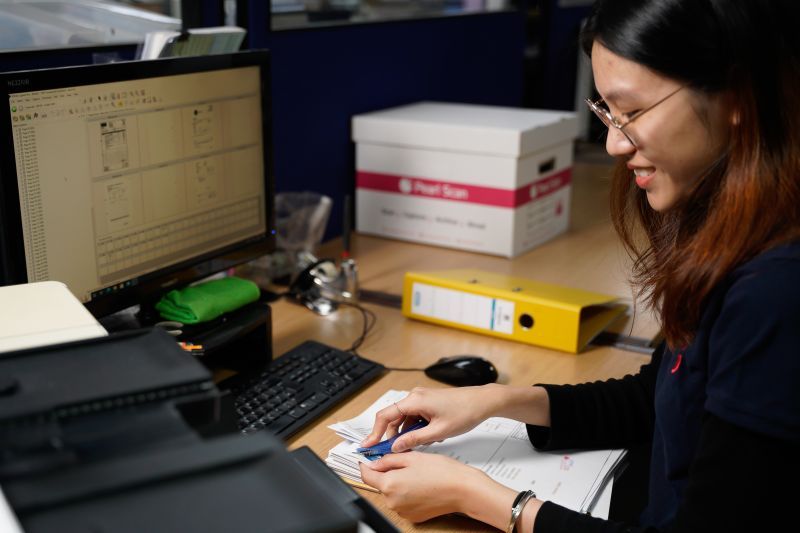 Document indexing and categorisation
Indexing is a technical term used for naming your documents
The purpose of document indexing is to facilitate quick and easy retrieval of specific documents. We work closely with our clients to understand their specific document indexing needs and ensure that the indexing process is tailored to meet their requirements.
Below is an example of commonly used index fields;
Document Title
Reference Number
Date
Address
OCR can be added to our document scanning process, enabling the production of fully text searchable PDF files and facilitating full document text indexing.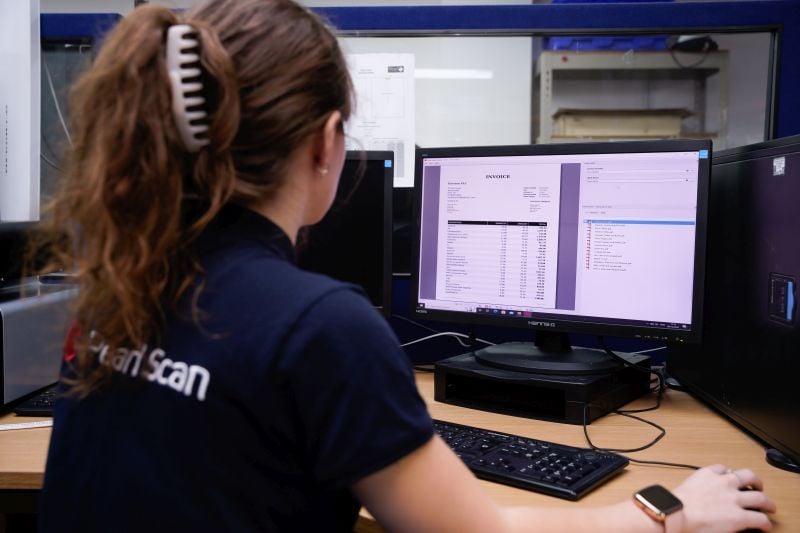 Delivering your digital data
Data is encrypted to protect its confidentiality
After we finish scanning your documents, we offer flexible digital delivery options to provide you with your data in a way that suits you. You can choose from various delivery methods according to your preference, including:
Download Link
SFTP Server
USB Hard-Drive (nationwide delivery)
We also provide our own cloud-based document management solution called Pearl Cloud, allowing you to access your documents whenever you need them and our team can also provide data import service to your existing document storage and management system, such as Microsoft Office 365, Google Drive, Dropbox and Microsoft SharePoint, etc.
Services related to document scanning
OCR Scanning
We use Optical Character Recognition (OCR) to automatically read and extract text from scanned images, which enables us to create text searchable PDF documents, and many other file types as required. OCR facilitates easy searching through scanned documents and also allows for the production of editable versions too.
Document Storage
Upon finishing the scanning process, we will place your documents in our secure storage area temporarily while we finalise delivery of your data and allow you some time to check over our work. Following this initial complimentary period, we can either prolong the storage duration or return the documents to your preferred storage location.
Document Shredding
If you are satisfied with our scanning services and do not require document storage, we will seek your approval and establish a timeline before shredding the documents. If you prefer not to shred the documents after scanning, we can securely store or return them to you. Our shredding process adheres to the EN BS 15713 standards.
Not sure how many pages you need to scan?
Try our page count calculator!
How to place your document scanning order:
Simple steps to digitise your documents
Reach out to our sales team: Provide a description of your scanning requirements by contacting our sales team
Receive our sales quotation: Our team will assess your needs and generate a tailored quotation for you
Approve the quotation: Review your quotation, if it meets your expectations, give your approval or ask to amend
Confirm your order: We will finalise the arrangements for the scanning process and confirm your order
Schedule document pickup: Our logistics team will liaise with you to arrange a time for collecting your documents
Partner with the UK's leading document scanning service, trusted by major brands for exceptional performance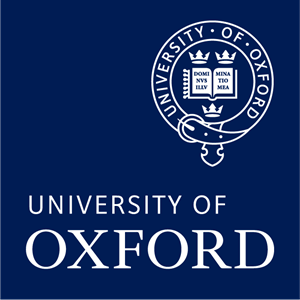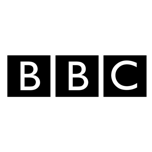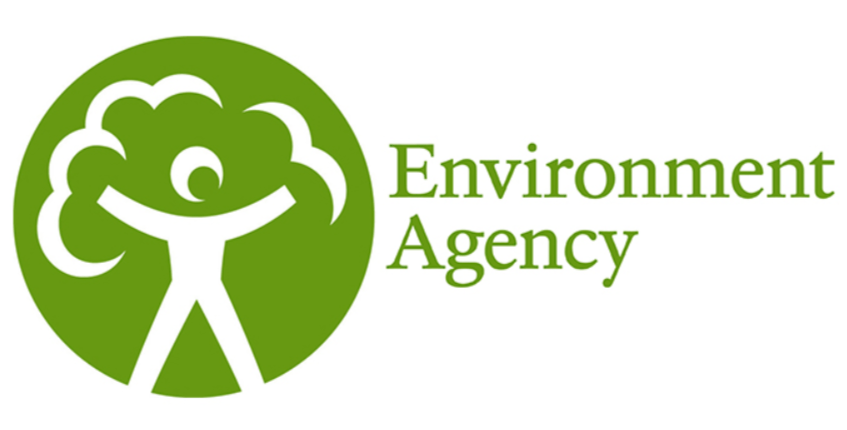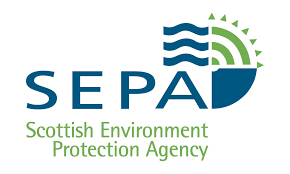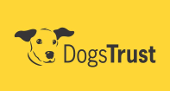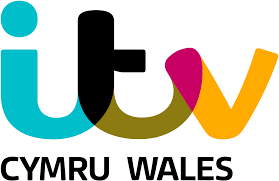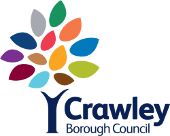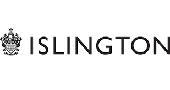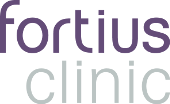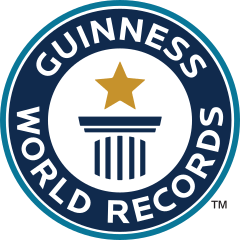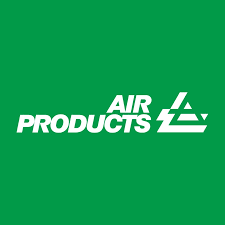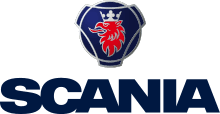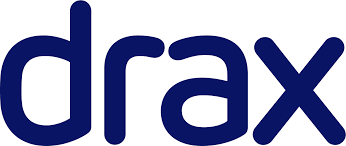 Comprehensive Document Scanning Services:
Catering to Diverse Document Categories
Our document scanning centre is equipped with a range of advanced document scanners to cater to various types, categories, and formats of documents.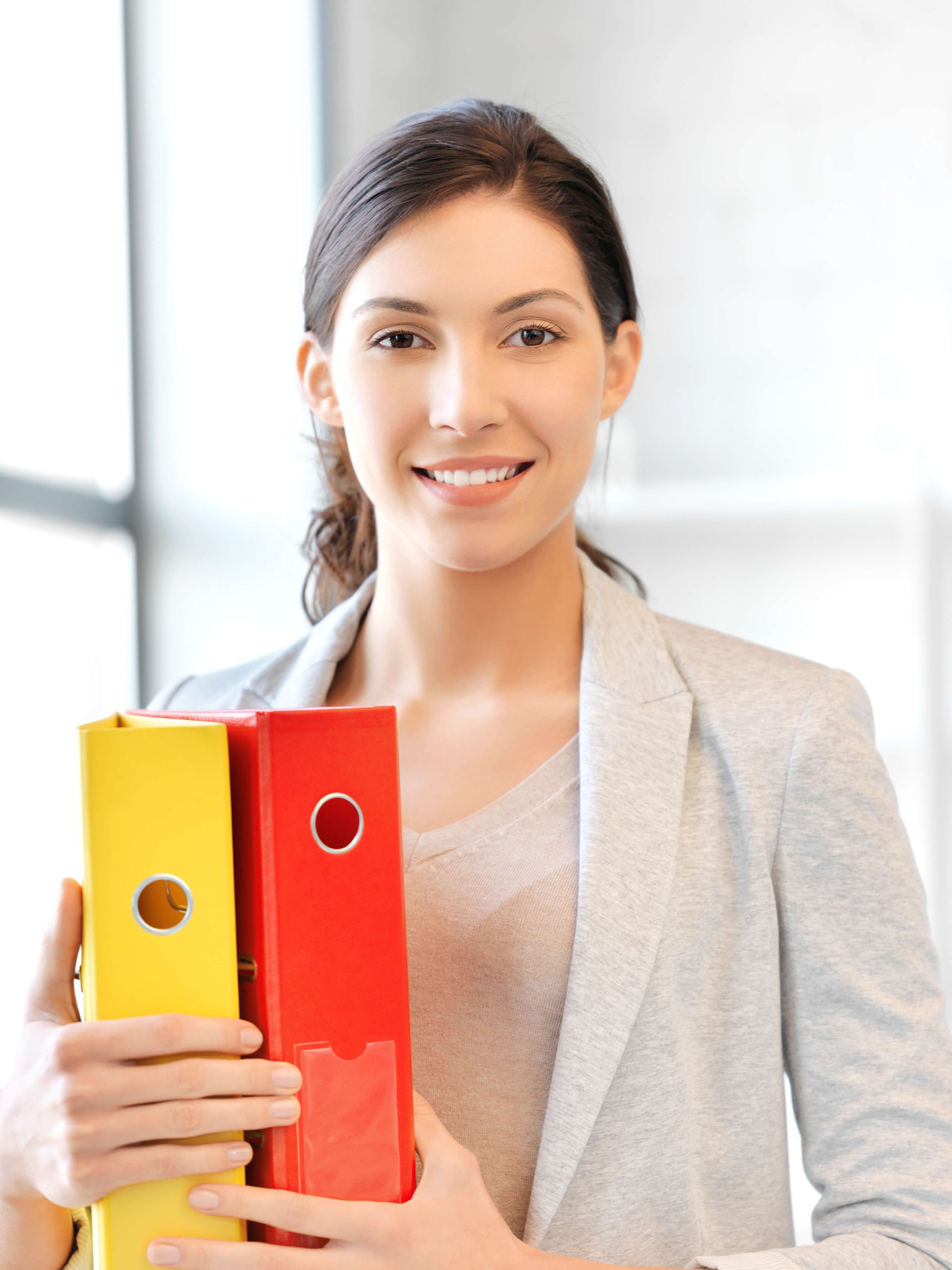 Our Cloud Based Document Storage and Retrieval System
Intuitively designed to work with our scanning services
Pearl Cloud is designed to work seamlessly with our document scanning services, providing a one-stop solution for document storage and retrieval. Once we have scanned your documents, we can securely store them, allowing our clients to log in and access their documents easily.
Our powerful document search system enables users to search on indexed metadata and full text/content search using OCR data. Pearl Cloud's intuitive design makes things simple and you can enjoy a perfect solution for long-term digital archival of documents. Our cloud-based system offers a secure and efficient document management solution, providing you with peace of mind and the ability to focus on your core business activities.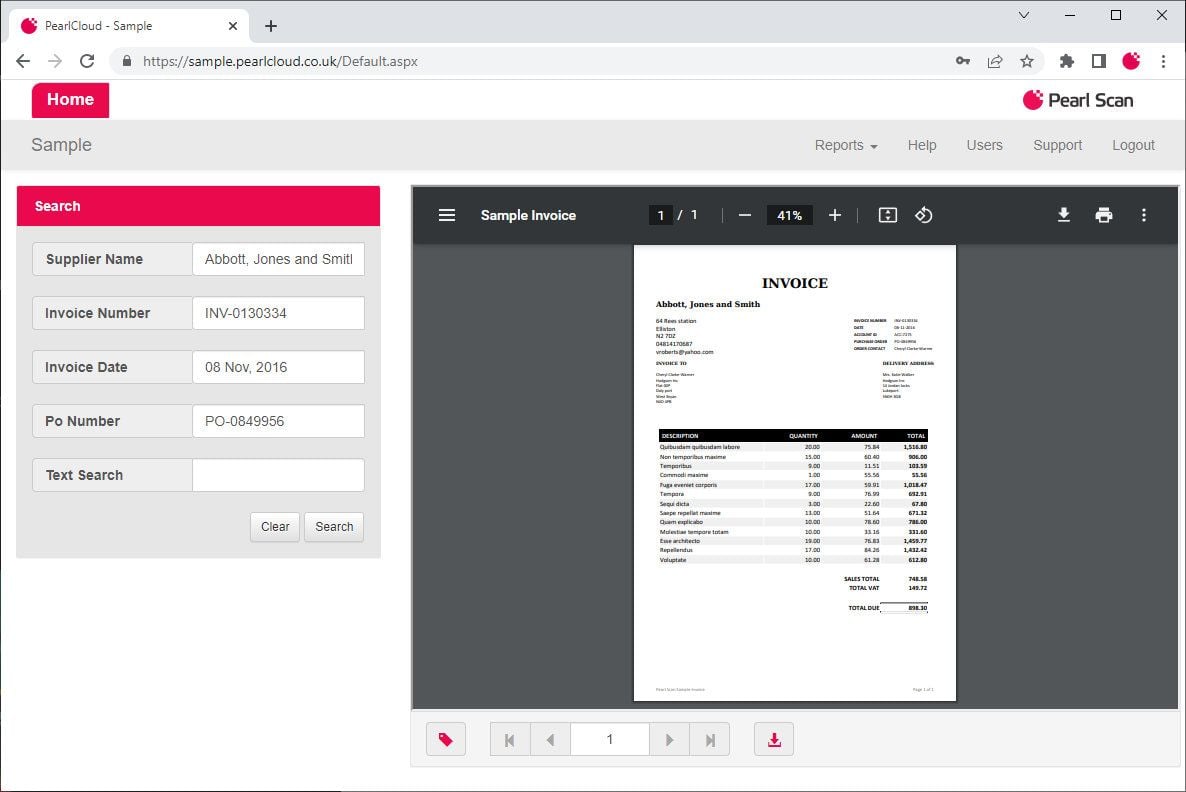 Affordable Pricing
We believe in delivering quality service at affordable prices. Our competitive pricing, ensures satisfaction without breaking the bank.
Nationwide
Our nationwide coverage, offering superior scanning solutions across the UK. Join us wherever you are for reliable, high-quality service.
Highly Rated
We pride ourselves on exceptional customer service, evident in our many positive Google reviews and continually enhancing our services.
10 key advantages of a
document scanning service
Scanning and digitisation of documents offers several key advantages for businesses and commercial organisations. Here are 10 key advantages of scanning documents that can help your business operate more efficiently.
Space-saving: Scanning your paper documents and storing them electronically can free up valuable office space, eliminating the need for physical storage solutions like filing cabinets and shelves.
Improved efficiency: Digital documents are easily searchable, making it faster and easier to locate and retrieve specific information. This can save you time and improve overall productivity.
Cost savings: By reducing the need for physical storage space, paper supplies, and manual document management processes, the digitisation of documents can save your business money in the long run.
Better organisation: Electronic documents can be indexed and tagged for easy organisation, making it easier to keep track of important information.
Increased security: Digital documents can be stored securely with password protection and encryption, helping to prevent unauthorised access.
Disaster recovery: Storing electronic documents offsite can help protect against data loss due to natural disasters or other emergencies.
Easier collaboration: Electronic documents can be easily shared and collaborated on, no matter where your team members are located, nationally or globally.
Reduced environmental impact: Scanning documents reduces paper waste and can help your business become more environmentally friendly.
Better customer service: With digital documents, you can quickly access customer information and respond to enquiries more efficiently, improving the overall customer experience.
Compliance: Storing electronic documents can help your business meet regulatory compliance requirements, such as those related to data privacy and retention.
FAQs About Our Document Scanning Services
Let us help you find the right solution for your document scanning needs Contact our friendly sales team today to get started
Discover our archive and bulk document scanning services
How do we scan archive documents?
Our archive document scanning is the process of digitising physical documents and converting them into electronic files that can be easily accessed and stored in a digital archive. This service is particularly useful for businesses, government agencies, and other organisations that store large volumes of archive documents on a regular basis.
How do we scan bulk documents?
We use high-speed, industrial-grade scanners and automated document handling systems for our bulk document scanning projects. Our experienced team of scanning professionals is also trained to manage and process large-scale scanning projects efficiently, ensuring that we meet our clients' deadlines and quality standards.
Case studies
Examples of our services in action /
See All
Other scanning services...