Book Scanning Services
Our expert book scanning services assist both businesses and individuals in digitising their old book collections, whether for preservation or reprinting. We employ advanced book scanning technology, suitable for projects of any size and ensuring the safety of your delicate books throughout the digitisation process.
Digital formats include searchable PDF, Ms. Word and e-books
Specialist scanning for old, fragile and heritage books
Low cost and fast turnaround
What methods do we use for book scanning?
Non-Destructive Book Scanning
Our non-destructive book scanning service is suitable for rare, precious, and valuable books. Using state-of-the-art overhead book scanners, equipped with specially designed book-cradles and lighting technology, we ensure that your books remain intact and undamged during the digitisation process.
Our book scanning technology produces high-quality digital images, which are suitable for digital archiving, reproduction and publication, allowing you to preserve and share your valuable collections without causing any damage to the original copies.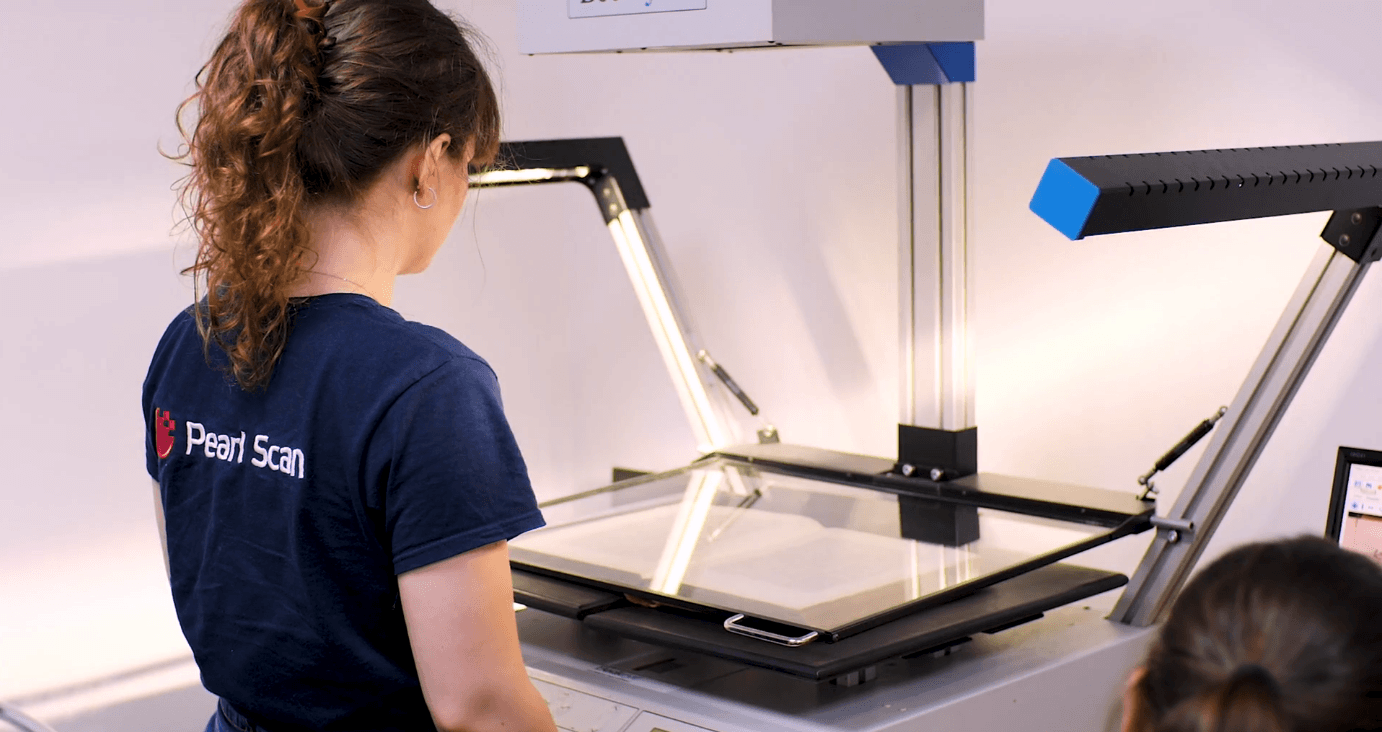 Destructive Book Scanning
If you have a book that is available in multiple copies or is easily accessible, and you are willing to provide a copy for the scanning process, then the sheet-fed scanning method is the most efficient and cost-effective way to convert your book to a digital format. With this method, the binding of the book is removed and each individual page is scanned using an automated sheet-fed scanner.
This method is suitable for books that are relatively new and do not require special handling or preservation. It is a invasive method that allows for quick and efficient scanning of large volumes of books. However, it may not be the best option for rare, antique, or fragile books, as it can cause damage to the spine or pages.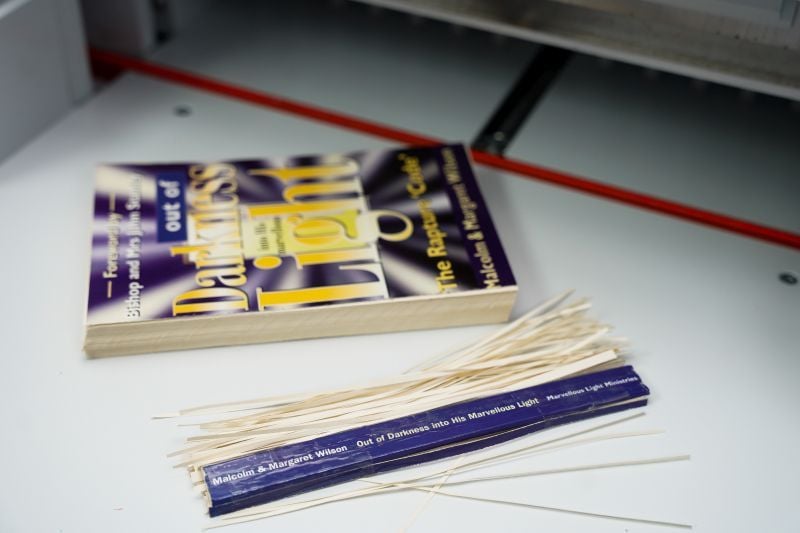 Delicate Items
When it comes to preserving treasured books and documents, particularly those larger than A2 size, a delicate approach is imperative. Many of these invaluable items cannot endure traditional scanning methods due to their fragility, size, or unique format. Recognising these challenges, we utilise a specialised flatbed scanning process perfectly tailored for wide-format and sensitive items. This approach ensures both the preservation and the high-resolution digitisation of every detail.
Typical documents ideal for our flatbed scanner include:
Old Fragile Documents: Preserving the history without further wear.
Newspapers: Digitising complete pages with clear text and imagery.
Oversize Documents: Ensuring large formats don't compromise on clarity.
Non-Standard Shapes: Adapting to unique and unconventional document designs.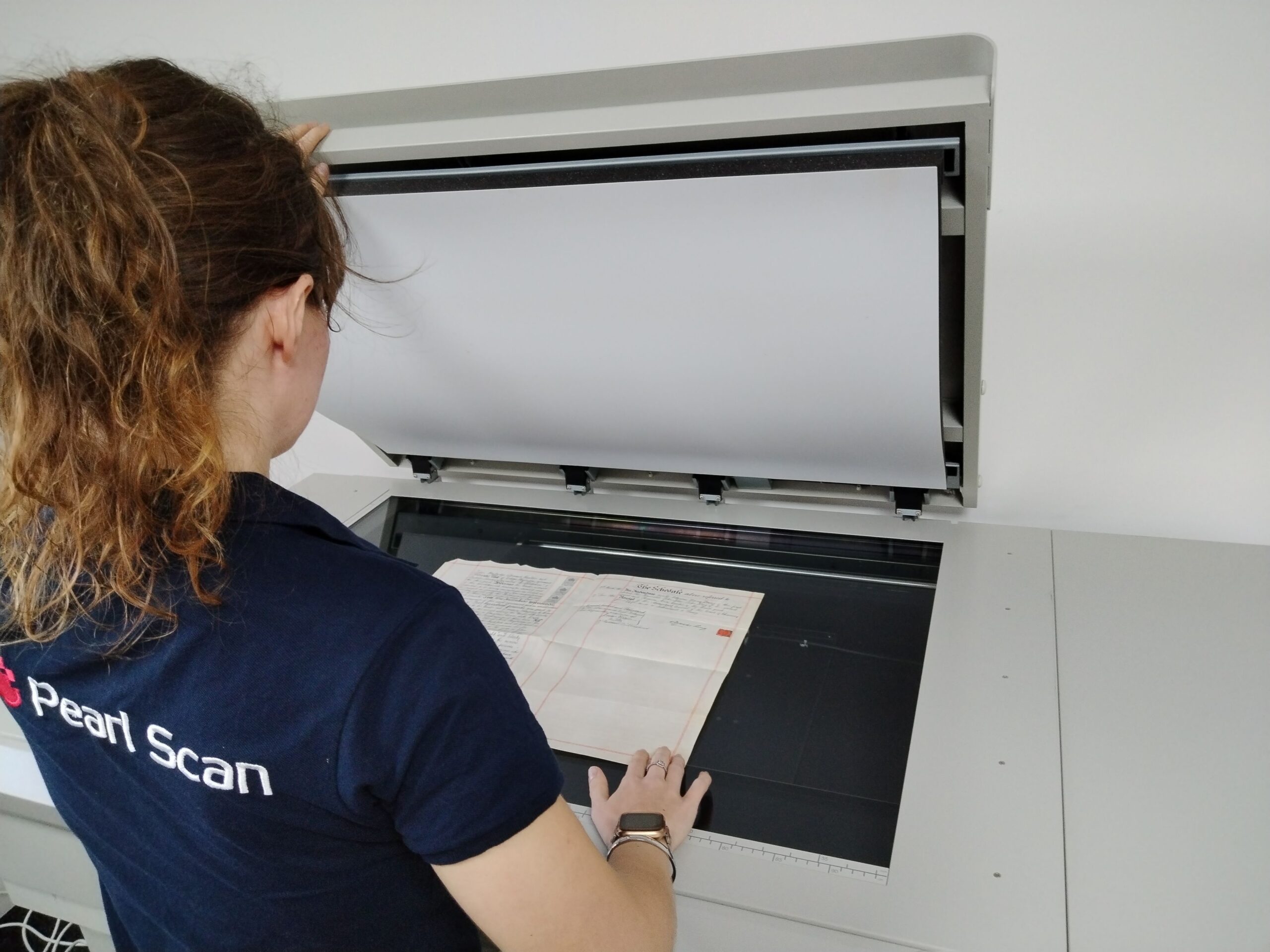 Collection
We offer a comprehensive nationwide collection service, this allows us to efficiently and securely transport your books from your location to our scanning facilities. With our collection service, you can have peace of mind knowing that your books are in safe hands.
Fast Turnaround
We offer a fast book scanning turnaround that can accommodate urgent and demanding book scanning requirements. You can expect timely and efficient service without compromising the quality of the final output.
Scalability
We pride ourselves on our ability to meet any book scanning needs you may have. Whether you have a small collection of books or a large library, we have the capacity to handle any volume.
Get a Free Quote Get an instant quote on our book scanning services and make the smart move towards digitalisation
High-Volume Book Scanning, Digitisation and Conversion Services
We understand the importance of preserving your valuable books, and that's why we use state-of-the-art scanning technology and employ our highly skilled professionals to handle your books with the utmost care. Our book scanning services offer a range of options to meet your needs, whether you have a small collection or a large library. We can scan books of various sizes and bindings, from hardcovers to paperbacks.
With our book scanning services, you can enjoy the convenience of accessing your entire book collection from your computer or mobile device, without having to worry about damage or deterioration to your physical copies.
Non-destructive and destructive scanning methods to suit your needs.
OCR (Optical Character Recognition) technology to convert your scanned documents into Microsoft Word format for easy editing
Text Searchable PDF format, allowing you to easily search for specific words or phrases within your digitised books.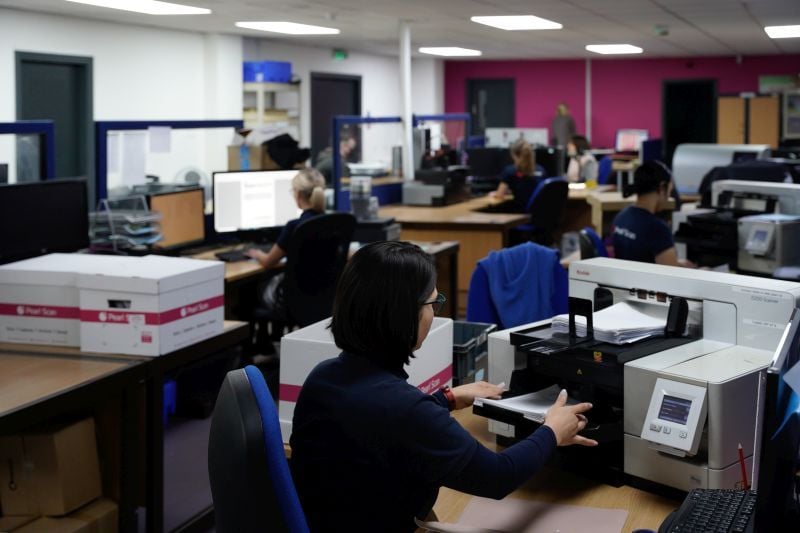 What types and sizes of books do we scan?
Variety of E-Book Formats
After digitisation, our services include OCR processing to convert scanned images into a variety of e-book formats, including Text Searchable PDF, Microsoft Word, Kindle (.Mobi), and Apple (.ePub)
All Book Types Scanned
Our scanning equipment can handle any type of text and sizes of publications, including delicate historical artefacts, machine manuals, manuscripts, and magazine collections. We can produce high-quality digital images for archiving, web publishing or re-printing purposes.
We Handle Your Books With Care
Our carefully designed digitisation facility protects your books from potential damage caused by light or humidity, and our highly trained staff wear appropriate protective gloves to handle delicate and fragile material.
Any Digital Format
When it comes to selecting the right format for your digitally scanned books, we give you complete control. While TIFF, Text Searchable PDF, and Microsoft Word formats are the most commonly used options, we can also translate your publications into any format of your choice.
Who can benefit from our book scanning service?
Archivists
Our digitisation services for archive books, journals, and magazines allow archivists to securely preserve historical materials in digital format, which can be stored both offline and online. This digital format provides full-text searchability of scanned contents, enabling easy and flexible searching of information from a large volume of scanned books.
Writers
Writers have access to our several book scanning services, including the scanning and conversion of manuscripts into Microsoft Word editable format or the provision of an electronic copy of their material in Text Searchable PDF. Additionally, writers can choose to have their books converted to modern e-book formats, such as Amazon (.mobi) or Apple (.epub).
Librarians
Librarians often opt to scan their books to create digital copies for regular use and to preserve their rare and delicate books against accidental loss. Our bulk book scanning services enable the creation of professional digital libraries of books, which can be accessed easily and securely both offline and online.
Publishers
We provide scanning and conversion services for new editions and backlists, enabling the republishing of books both online and in print. Our e-book conversion services for publishers include text-searchable PDFs, as well as modern e-book formats such as Amazon's (.mobi) and Apple's (.epub).
Collectors
Book collectors can preserve their valuable collections by having them scanned and converted to digital formats, creating secure digital collections and safeguarding their assets. We also offer the option of providing the digital version of their books on an encrypted and locked media for advanced security and peace of mind.
Individuals
Individuals can digitise their books by having them scanned and converted into text searchable PDF, editable Microsoft Word or e-book formats. We can also produce printable digital versions of the books, suitable for professional printing, copying, and bulk reproduction.
Book Scanning – Related Services
Archiving
Our planetary scanners provide a solution for archiving and long-term preservation of books and documents. With high-quality and high-resolution image output, we can scan books and documents to produce uncompressed TIFF images, along with accompanying meta-data production.
Translation
We offer a professional book translation service that enables us to translate books from one language to another. This service is designed to make books accessible to a wider audience by providing accurate and reliable translations.
Re-printing
The process of re-printing a book involves high-resolution digitisation and various additional steps to ensure that the new printed version is of excellent quality. This may include editing or adjusting the digital files to account for any flaws, as well as formatting or typesetting the new printed version to match the original book's layout and design.
Online View
To prepare a scanned book for online publishing, viewing and downloading, we optimise the images, file size, and image resolution, etc. This creates a web-friendly format that is suitable for publication and sharing online. Additionally, the books undergo OCR processing to ensure that all text is easily readable and searchable.
Editing
We can scan your book and produce a fully editable version, allowing you to make any required changes. Our intelligent OCR recognition systems are used to convert high-quality scanned images into text that can be edited, with special emphasis on text accuracy.
e-Book
We offer a bespoke e-book conversion service for clients who want their books scanned and converted into modern e-book formats, including Amazon Kindle, Apple epub, and others. Our service is tailored to the specific requirements of each client, allowing them to select the desired format, digital device, and platform for publishing and distributing their books to enhance the user experience.
Beyond the Bookshelf Make your cherished collections infinitely more accessible. Get started with our expert scanning now and read on any device
Bulk Book Scanning Service
Our bulk book scanning service is suitable for any type of publication, regardless of its size or volume. For instance, contractors may choose to digitise machinery manuals or bound textbooks, while doctors can convert their medical journals or notebooks to save office space. Individuals can preserve newspaper or magazine collections, personal letters, or diaries, and universities can make reference books easily available and searchable via digital copies.
Historical and Fragile Book Scanning Service
For Old, Fragile and Antiquarian Books
Our specialist book scanning team has over two decades of experience in handling a wide range of books, including historical, antiquarian, and fragile books. We understand the importance of preserving these books for future generations, and have developed careful processes that provide enhanced protection and peace of mind during the digital conversion process.
Each book that comes through our scanning service is carefully inspected for its condition, particularly in the case of rare, historical, and fragile books. We take extra precautions to ensure that these books are handled delicately and with utmost care. Our team is trained to clean up books by removing dust, repairing torn pages, and rebinding as needed.
When scanning these delicate books, we use planetary scanning technology for superior image production. This technology allows us to produce high-quality digital images of each page, while minimising any potential damage to the book. Additionally, we use low-heat scanner lights to reduce the exposure of the books to high temperatures, ensuring that they are not further damaged during the scanning process. Overall, our bulk book scanning service provides a safe and reliable way to digitise historical, antiquarian, and fragile books for future generations to enjoy.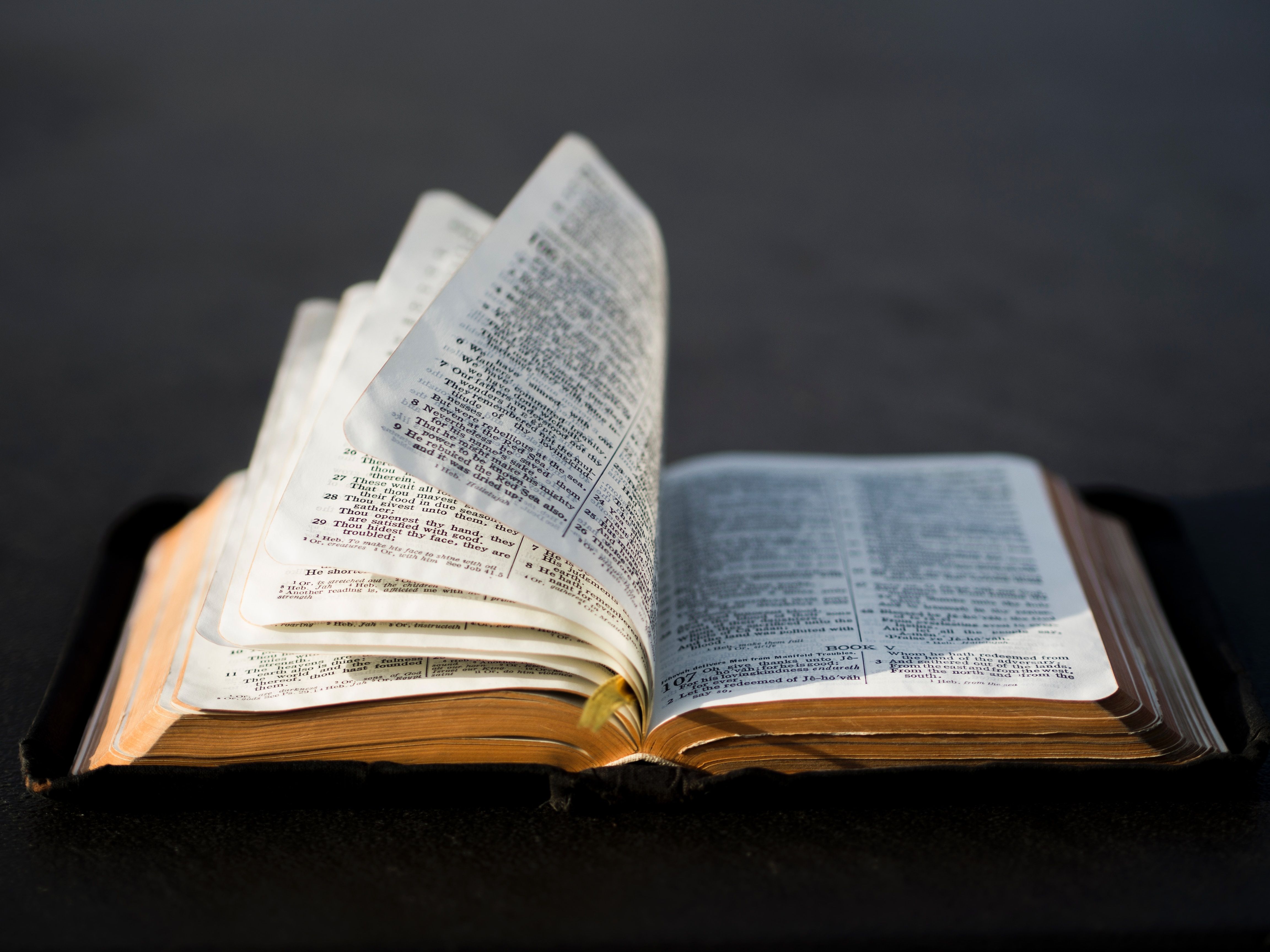 Affordable Book Scanning and Conversion Services Professional High-Quality Services at Affordable Prices