Microfiche & Microfilm Scanning
• Fast turnaround
• GDPR Compliant
• ISO 27001 & 9001, PCI and Cyber Essentials accredited
• TIFF / JPEG / PDF / OCR PDF
The document scanning process
What we do with your documents
Collection

We provide a secure collection of your documents from anywhere in the UK within 24 hours or as convenient for you as well as we can supply storage boxes and assistance with removing and boxing up your files.

Conversion

We scan and convert all types and sizes of documents to a digital format of your choice such as PDF, PDF Searchable, TIFF, JPEG, Microsoft Word and Excel.

Delivery

We deliver your digital data on a secure storage medium of your choice such as CD, DVD, USB, secure FTP or fully managed Pearl Cloud document management system.
Nationwide
Our microfiche and microfilm scanning collection service covers the UK and Europe using our own unmarked fully tracked fleet of vehicles.
Fast Turnaround
With the capacity to digitise around 10 million images per month, we can accommodate urgent and demanding microfiche and microfilm scanning requirements.
Scalability
We can fulfil any microfiche and microfilm digitisation requirements – we provide services to any required volumes, complexity involved and to any location.
Digitise your microfiche & microfilm for instant access CALL US OR FILL IN A QUICK QUOTE FORM
Types of Microfiche & Microfilm Pearl Scan specialises in microfiche and microfilm digital conversion services to clients nationwide. We can scan and convert all types of microfiche and microfilm media to digital format such as TIFF and PDF searchable.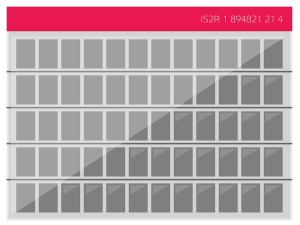 16mm Microfiche
Roughly the size of a postcard, 16mm microfiche is often used to store A4 documents and will have around 5 or 6 rows of negative strips, each containing 60 to 70 pages when full.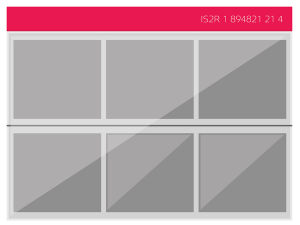 35mm Microfiche
This type of Microfiche is commonly used to store newspaper archives, birth and burial registers, and large format drawings or plans up to A0 in size. Each fiche contains 6 frames when full.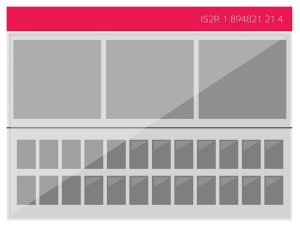 COMBI Microfiche
This type of microfiche is created to combine both 16mm and 35mm frames and is used in local authorities' planning, building control and highways departments.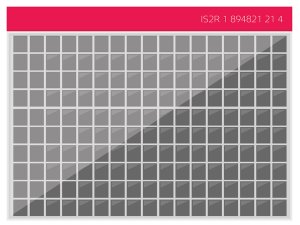 COM Microfiche
Computer output to microfiche (COM) is a fiche used to store large amounts of data or reports from mainframes or corporate systems. Once full, it can contain up to 278 frames of A4 documents.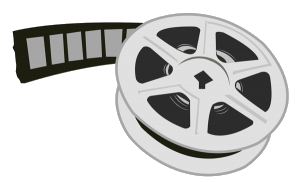 16mm Microfilm
16mm microfilm is used to film and store A4/A3 documents and contains around 2500 pages. It also comes in a duplex format that contains double the amount of images.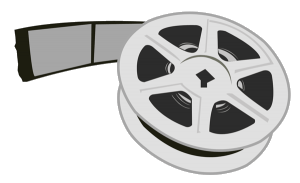 35mm Microfilm
Traditionally used to store large format of drawings and plans – when 35mm microfilm is full, it typically contains an average of 800 frames.
How do we scan your microfiche?
To illustrate the microfiche scanning process, we have put together a very short video where a microfiche is being scanned using row by row method and being converted to a digital format.

The video shows an individual microfiche being inserted into the feeder using a glass to keep the card flat and to avoid warping. The scanner scans individual rows of 16mm microfilm frames which are later saved as a digital file.
How do we scan your microfilm rolls?
We use a special microfilm roll/cartridge scanner to scan and convert microfilm into a digital format.

To explain the process we have put together a very short video, demonstrating a 16mm microfilm roll being scanned as a series of microfilm frames are being scanned by the scanner head. Digital images are produced, projected onto a monitor and later saved as digital files.
Other Types of Transparencies and Photographic Material Scanning
Case studies
Examples of our services in action /
See All