We offer bespoke and secure HR document scanning and management services to offices and HR departments across the UK. Our HR file scanning and storage is GDPR compliant and can streamline workloads, save time and help businesses be more cost effective.
HR file scanning
to suit your business
These days, companies are under pressure to securely store and retain HR documents like employee details, payroll information and pension records. It's a time consuming task that usually requires employees manually handling files in paper wallets, increasing the risk of human error. Our service alleviates this arduous job by working with businesses to create purpose-built HR file scanning and management systems.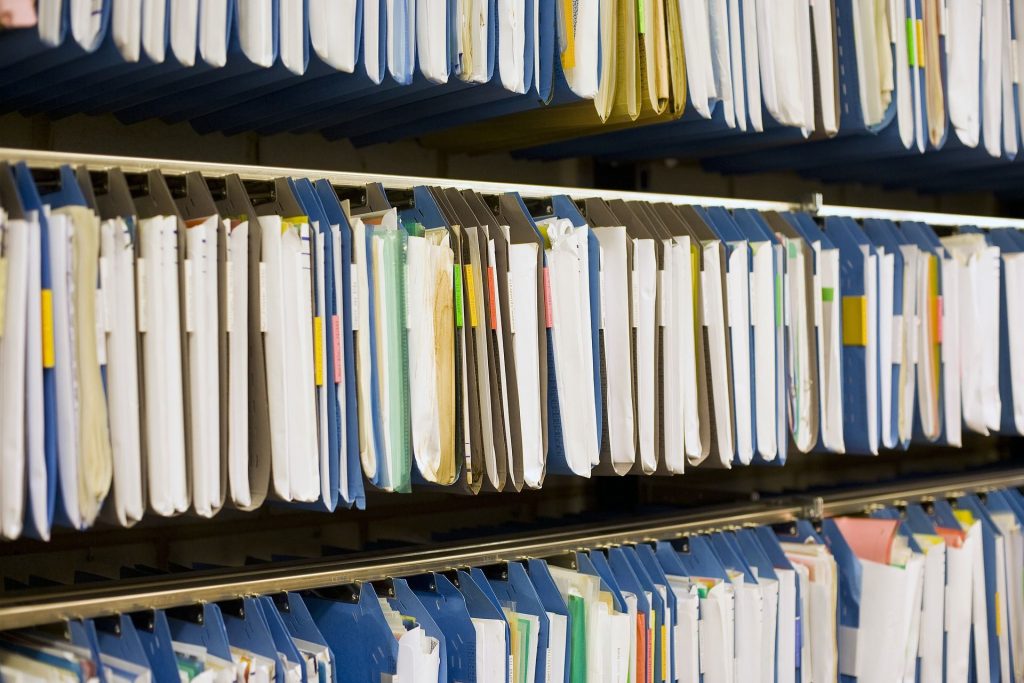 How can we help with
HR file scanning and storage?
By working directly with businesses of all sizes, our knowledgeable team can help automate workflows and digitise documents like contracts, sickness records, resumes, references and driving licences and index them electronically. Entire folders can be scanned and condensed into a single PDF file and indexing options can be added to make information easy to recall whenever it's needed.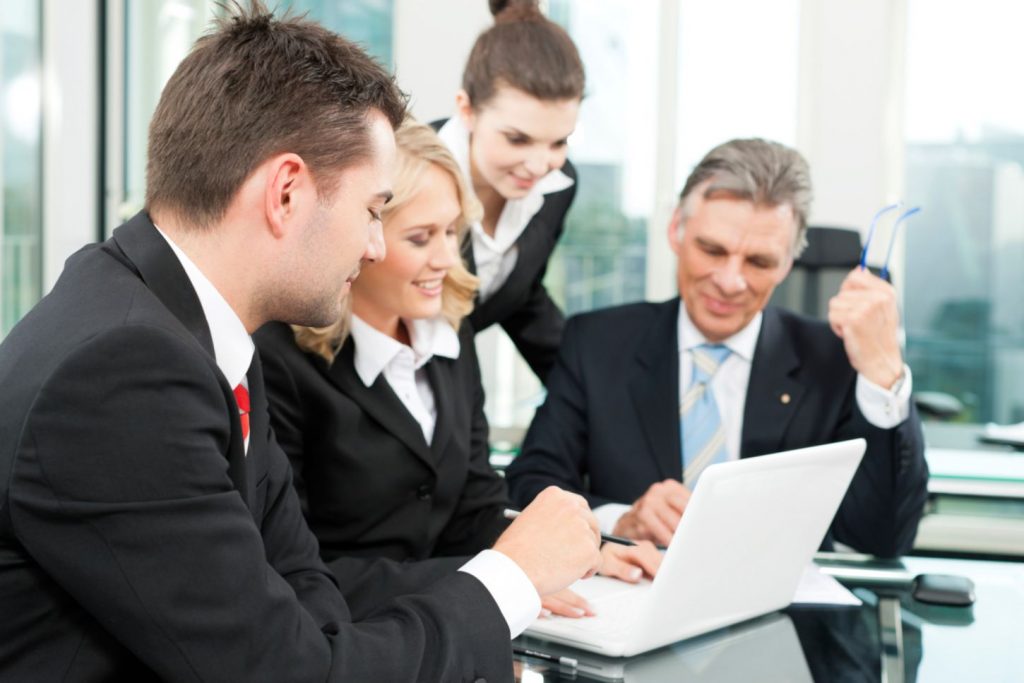 A fully secure service
The security of your sensitive information is at the forefront of the service we provide. Our HR document scanning bureau is fully ISO 27001 (Information Security) accredited and adheres to GDPR regulations and HR document management best practices. What's more, with our bespoke document storage and management systems Pearl Cloud and Halogen, you'll get full control over who can view your confidential information.
Free consultancy Service
We're committed to finding the right type of HR file scanning service for your business and offer a complementary consultancy option to get to know how your organisation works. This no obligation session offers digital samples of HR records and electronically scanned employee and personnel files to provide a flavour of the type of document management service we can provide.
Any HR document
Our scanning bureau welcomes any kind of HR document. Items we usually digitise include payroll and employee contracts, sickness and return to work notes, change of address paperwork, driving licenses, identification documents and performance reviews – but we can handle anything you have.
We come to you
Our personalised service means that you can digitise your HR paperwork and documentation with zero fuss. After an initial consultation, a member of our team will collect your documents from anywhere in the UK within a 24 hour period and return them to us to start the scanning process.
We deliver
Once we've scanned your documents, we'll index them and deliver them to you via our secure online storage system Pearl Cloud or our bespoke data management software Halogen. If you like, we can also securely shred your HR documents in accordance with BSI standards.
HR File Scanning Options By getting to know how you work, we can mirror your existing filing method and bring it into the cloud. This can include...
Scanning all HR documents contained within an employee folder and streamlining it into a single PDF file.
Sorting scanned HR documents into various categories tailored to your business, such as ID documents, employee relations, contracts and more.)
Scanning individual HR documents and exporting them as specific PDF files.
HR Files Indexation Options Once we've captured your data, we can index it in a way that suits your business for easy access/retrieval when you need it. This can include…
Indexing each PDF file by a single point of reference, such as 'employee name'.
Indexing each PDF by a combination of two frequently searched keywords, such as 'employee name' and various document categories.
Fully indexing each PDF file by a variety of different keywords, such as document category, document title and date.
The document scanning process
What we do with your documents
Collection

We provide a secure collection of your documents from anywhere in the UK within 24 hours or as convenient for you as well as we can supply storage boxes and assistance with removing and boxing up your files.

Conversion

We scan and convert all types and sizes of documents to a digital format of your choice such as PDF, PDF Searchable, TIFF, JPEG, Microsoft Word and Excel.

Delivery

We deliver your digital data on a secure storage medium of your choice such as CD, DVD, USB, secure FTP or fully managed Pearl Cloud document management system.
Expert, Secure and Confidential Service CALL US ON 0161 832 7991 OR FILL IN A QUICK QUOTE FORM AS BELOW
Our complimentary software provides effective document management, storage and retrieval.