CAD Services
Welcome to our CAD design and conversion services! Our expert team specialises in providing high-quality solutions for your CAD design needs. We offer a range of services, including 2D and 3D CAD design, 3D modeling, and CAD conversion from paper or scanned drawings.
Paper to CAD Conversion Services
We handle CAD projects of any size and volume, big or small
Our paper to CAD conversion is an essential service that enables businesses to digitise their legacy designs and engineering drawings. Our paper to CAD conversion service utilises state-of-the-art software and highly skilled CAD technicians to accurately convert your paper drawings and blueprints into digital CAD formats.
We specialise in the conversion of architectural, mechanical, electrical, and civil engineering drawings. Our team can scans and digitise your paper drawings, ensuring that every detail is captured accurately. We then use advanced CAD software to create precise digital versions of your designs, which can be edited and modified easily.
At our paper to CAD conversion service, we are committed to delivering high-quality and accurate digital CAD files at competitive prices. Contact us today to learn more about how we can help you digitise your legacy designs and drawings.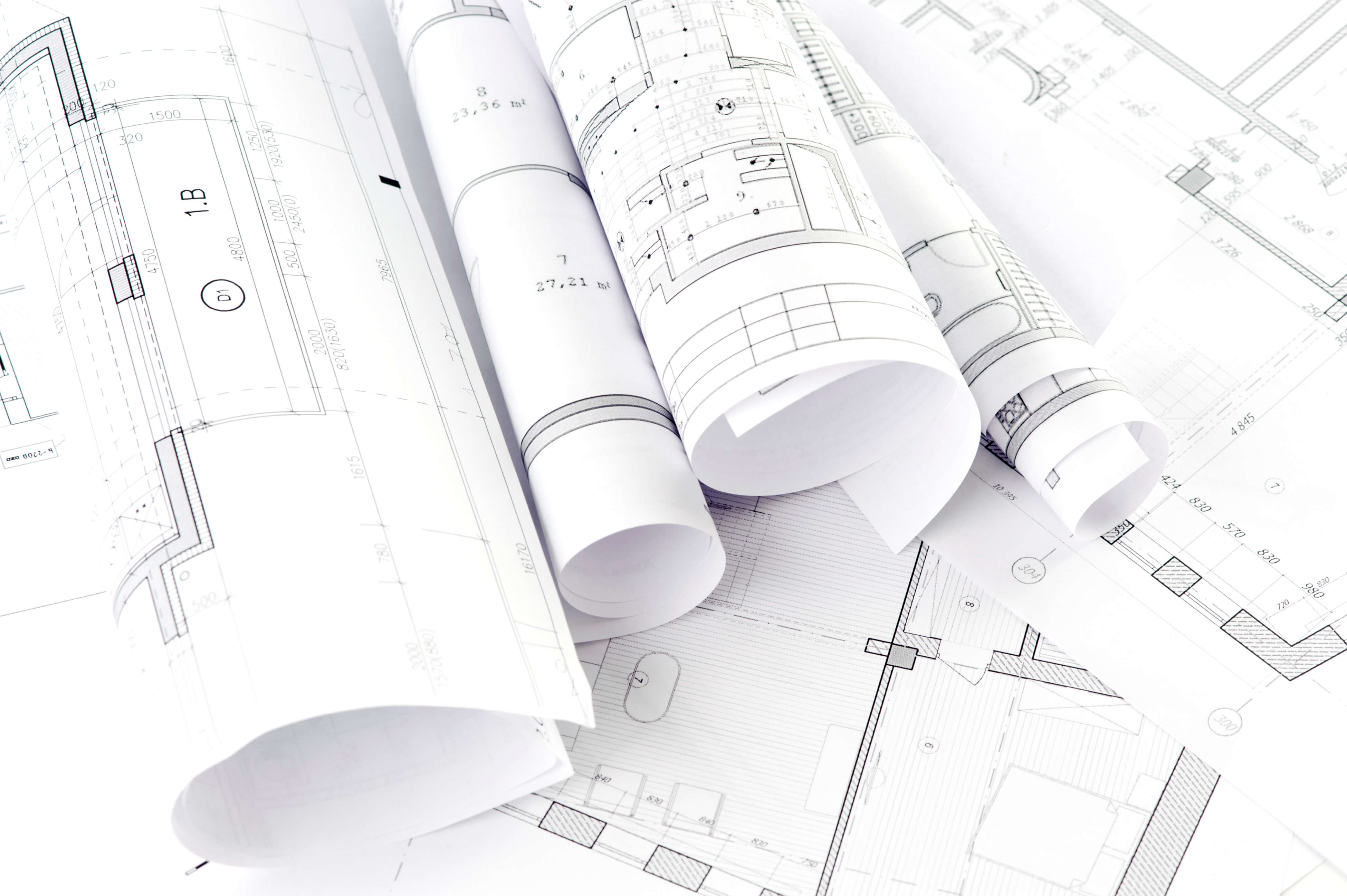 CAD Design Services
We offer both 2D and 3D CAD services to meet your design needs
Our team of highly skilled professionals is dedicated to providing you with top-quality CAD design solutions for all your needs. Whether you need 2D or 3D CAD drafting, 3D modelling, or technical drawings for mechanical, electrical, civil or architectural designs, we have the expertise and tools to help you.
Our CAD drafting services are designed to meet the highest standards of accuracy and precision. We use the latest software and techniques to deliver detailed and accurate drawings that match your specifications. Our team has extensive experience in various industries, which allows us to provide you with the best possible solutions for your specific needs.
Our technical drawing services are designed to help you execute your designs safely and accurately. We can create technical drawings for mechanical, electrical, civil, and architectural designs, ensuring that your designs meet industry standards and regulations.
Whether you are an architect, engineer, or product designer, we have the expertise to help you bring your designs to life.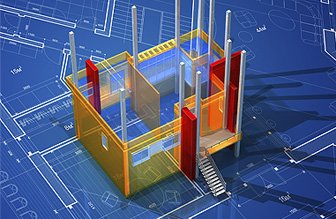 Our wide range of CAD Services
Design Development
Construction Documents
As-built Drawings
Working Drawings
3D CAD Modelling
Scan-to-CAD
Editing Drawings from mark-ups
CAD drafting from free-hand sketches
3D CAD modelling, product design and realistic rendering services
3D CAD modeling is a process of creating a digital 3-dimensional representation of an object or product using specialised software. Product design using 3D CAD modeling allows for detailed design and testing of the product before production begins, reducing costs and ensuring quality.
Realistic rendering service involves using 3D CAD models to create high-quality visual representations of the product, with realistic textures, lighting, and environmental effects. This allows for a better understanding of the final product's appearance and can be useful for marketing and advertising purposes.
We offer 3D CAD modelling, product design, and realistic rendering services to businesses and individuals. Our team of experts uses the latest software and techniques to create high-quality designs and visualisations that meet the specific needs of their clients.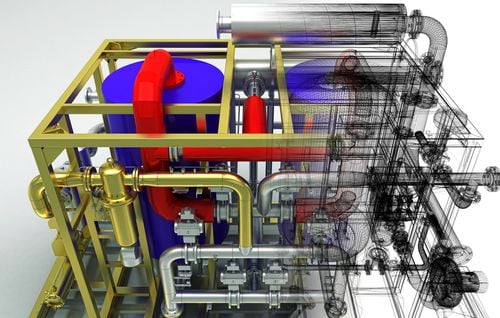 Complete Service
You can send your paper drawing to us or we can collect from you from anywhere in the UK . Once received, our qualified CAD engineers will review your drawing and convert these to your preferred CAD format such as .dwg or .dxf – the original paper drawings can be securely shredded or returned.
Typical Clientele
Our clients include architects, developers, local authorities, hospitals, universities, facilities management departments, private individuals and MEP Consultants looking to convert variety of drawings, plans and maps, etc.
Fixed Pricing
We can provide fixed pricing model for our CAD design and conversion services to avoid time based costings which are difficult to quantify when accurate cost for the whole project is needed upfront. Our clients pay fixed cost per drawing based on the type of drawing (architectural/technical), size and intricacy.
Any Volume
We cater for both single drawing/plan conversion service to fully managed large volume CAD conversion projects – this provides flexibility and scaleability to all our clients, enabling them to utilise our services as an on-demand service without the need for expensive in-house resources.
Unlock the future of design with our CAD digitisation Our team of experts can help you convert your drawings into precise and detailed CAD format
Raster to Vector CAD Conversion
Raster to Vector CAD Conversion refers to the process of converting raster images or scanned drawings into vector-based CAD files. This is a useful service for companies that need to work with legacy drawings or documents that are only available in paper or raster image format. The process involves using specialised software to create the lines and curves in the raster image and convert them into vector paths, which can then be edited and scaled.
We can convert from any raster image format to accurate and precise AutoCAD files. The service of raster to vector conversion is generally carried out on, site plans, floor plans, exterior elevations, electrical and mechanical drawings, etc.
CAD Design and Conversion Services - FAQs
Comments from our Clients
I am really pleased with the service from Pearl. The standard of drawing conversion is excellent and the turnaround is very quick. They are always helpful and their prices are very reasonable. I'm pleased to use Pearl for my drawing conversions to CAD, and would recommend them to others.
Insight Design
Great service, prompt and responsive.
Hook Mason
An excellent service, at an affordable rate. We often inherit old hand drawings of churches and spend considerable time digitising them for our use. To be able to send those to someone else to do saves us time and money and enables us to focus on what we are appointed to do – the design elements.
Tom Crooks Architecture