Document Scanning Services by
Pearl Scan
We are now rapidly growing into a society driven greatly by technology. Our Scanning and Digitisation Services are enabling businesses to have instant access to documents, work efficiently and safeguard their business data.
We're document
scanning experts.
Our Document Scanning Services have helped businesses transform to a digital workplace, reclaim their valuable office space and support their remote workers for nearly 20 years. Providing a one-stop-solution for all your scanning needs, from a secure collection through to the scanning and shredding of your documents.
Document Scanning
Accurate data
capture services.
We use automated data capture technologies such as OCR, ICR, OMR, and barcode reading alongside our manual data entry service to capture and extract data from any types of form, documents, surveys and questionnaires. The output data can be supplied in a file format of your choice e.g. Microsoft Excel, CSV, SPSS and XML, etc.
Data Capture
Simplified digital mailroom services
Take control of your mailroom administrative costs and benefit from Pearl Scan's outsourced digital mailroom services. Let us take care of your incoming mail and we will handle, sort, scan and deliver your mail into a digital format, quickly and to the right people.
Digital Mailroom
Digital transformation,
the way it should be.
Many organisations have been working towards digital document management and, with COVID-19 outbreak, have also pushed to speed up and prioritise their document access strategy. Documents which are typically stored in filing cabinets, store rooms or archive facilities are now being brought forward for bulk scanning and conversion into a digital format that enables remote, efficient and easy access.
Document Management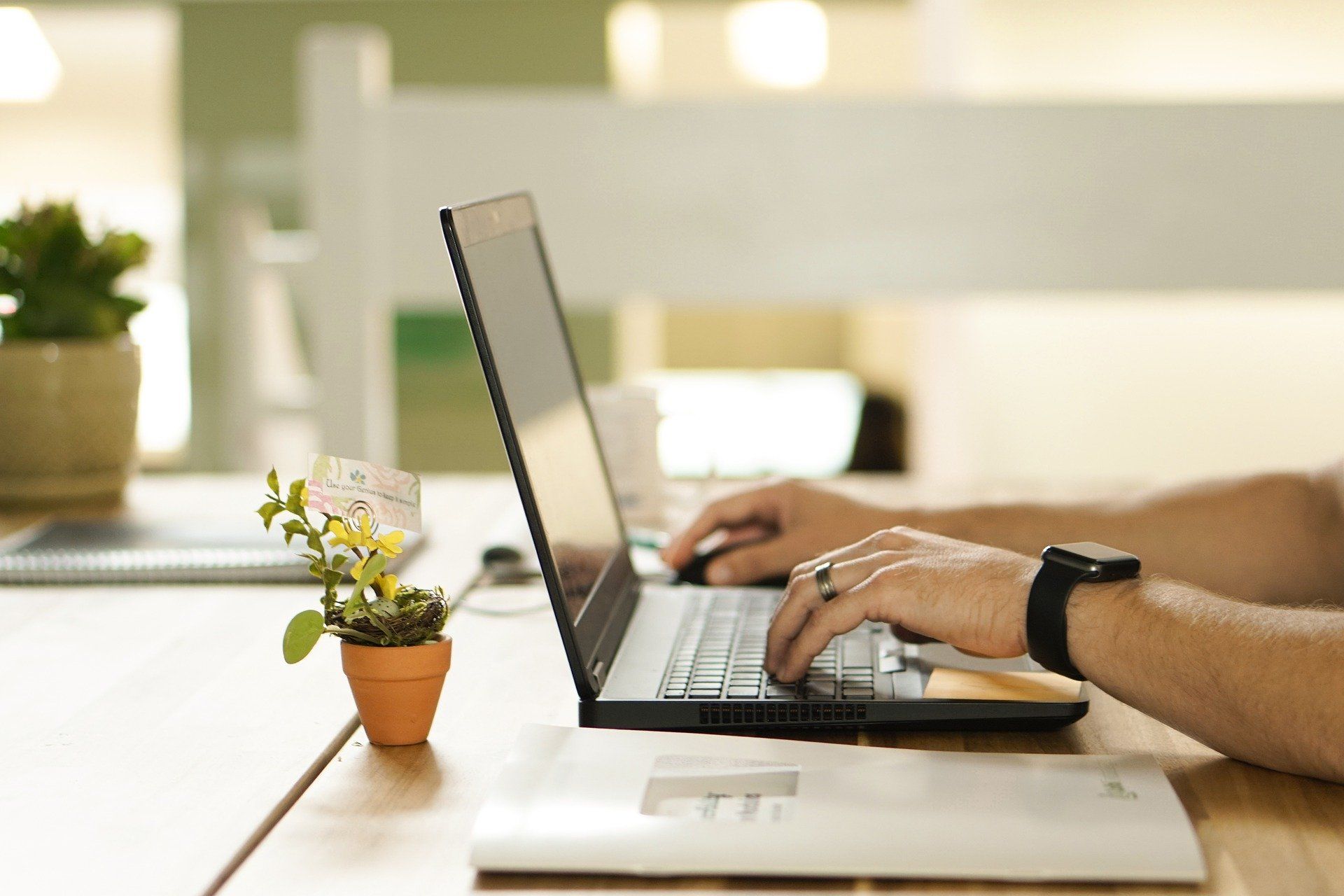 Specially trained COVID-19 bulk document scanning team
Pearl Scan has also been working with clients during this transition period and have setup a dedicated bulk conversion team to assist any organisation looking to scan and convert their large volumes of documents during the COVID-19 pandemic.
UK and Europe Wide Scanning & Data Capture Services CALL US ON 0161 832 7991 OR FILL IN A QUICK QUOTE FORM
get a free quote
Fast Turnaround
Flexible and scalable infrastructure enables us to fulfil the most demanding document scanning requirements.
Data Protection
All our staff members are fully vetted to DBS, have signed a secrecy act and adhere to GDPR standards.
Recycling
All paper and plastic based material is shredded and recycled according to ISO 14001 and BS 15713 British standards.
Complimentary Document Management Software cut out fuss and save time with our document management options
Complete Service
From collecting your documents to the specialist scanning and confidential shredding process, we ensure we fulfil your individual requirements. We work with small and large organisations on one-off and ongoing document scanning projects. Our infrastructure and expertise guarantee a smooth process.
Experience
We've worked with both private and public sector organisations for over 16 years. With a varied clientele, we understand how different industries and sectors work. It's this experience that allows us to deliver the most reliable, bespoke and cost-effective scanning and digital document management services to you.
Compatibility
If you're looking to import scanned data into an existing document management system such as Microsoft SharePoint, Invu, Alchemy, DocuWare, SAP and Sage, our in-house ICT team can help. Data can be transitioned smoothly and conveniently to meet your needs.
Case studies
Examples of our services in action / See All