Document Scanning Services by
Pearl Scan
We are now rapidly growing into a society driven greatly by technology. Our Scanning and Digitisation Services are enabling businesses to have instant access to documents, work efficiently and safeguard their business data.
We're document
scanning experts.
Our Document Scanning Services have helped businesses transform to a digital workplace, reclaim their valuable office space and support their remote workers for the last 18 years. Providing a one-stop-solution for all your scanning needs, from a secure collection through to the scanning and shredding of your documents.
Document Scanning Services
Accurate data
entry services.
We use both automated & manual data entry technologies such as OCR, ICR, OMR, and barcode reading to extract responsive data from any types of form, documents, surveys and questionnaires. The output data can be supplied in a file format of your choice e.g. Microsoft Excel, CSV, SPSS and XML, etc.
Data Capture
Simplified bookscanning services
With our book scanning services, businesses and individuals across the UK can preserve old publications, digitise collections or reprint individual books. No project is too big or small and we ensure your delicate books remain safe throughout the entire process. Once scanning is complete, we can OCR the books to convert to text searchable PDF or Microsoft Word format for editing.
Book Scanning
Nationwide
Our document scanning collection service covers the UK and Europe using our own unmarked fully tracked fleet of vehicles for added security.
Fast Turnaround
With the capacity to digitise around 10 million images per month, we can accommodate urgent and demanding document scanning requirements.
Scalability
We can fulfil any document scanning requirements – we provide services to any required volumes, complexity involved and to any location.
UK and Europe Wide Bulk Document Scanning & Data Entry Services CALL US ON 0800 002 9918 OR FILL IN A QUICK QUOTE FORM
Digital transformation,
the way it should be.
Many organisations have been working towards digital document management and, with COVID-19 outbreak, have also pushed to speed up and prioritise their document access strategy. Documents which are typically stored in filing cabinets, store rooms or archive facilities are now being brought forward for bulk scanning and conversion into a digital format that enables remote, efficient and easy access.
Document Management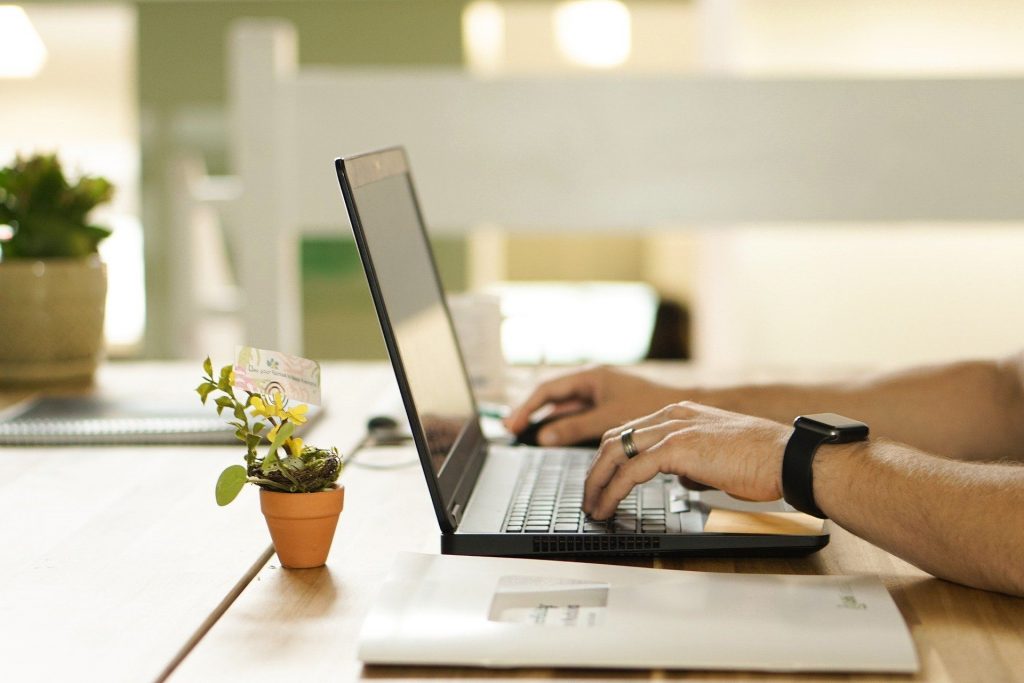 Specially trained COVID-19 bulk document scanning team
Pearl Scan has also been working with clients during this transition period and have setup a dedicated bulk conversion team to assist any organisation looking to scan and convert their large volumes of documents during the COVID-19 pandemic.
Case studies
Examples of our services in action /
See All
Fast Turnaround
Flexible and scalable infrastructure enables us to fulfil the most demanding document scanning requirements.
Data Protection
All our staff members are fully vetted to DBS, have signed a secrecy act and adhere to GDPR standards.
Recycling
All paper and plastic based material is shredded and recycled according to ISO 14001 and BS 15713 British standards.
FREE Document Management Software cut out fuss and save time with our document management options