Document Scanning Services
From a simple document scanning service to a complete document management solution – we provide secure and quality document scanning services to businesses across the UK.
• Next day UK collection service
• ISO 27001 & 9001, PCI and Cyber Essentials accredited
• Free on-site survey
• GDPR Compliant
The document scanning process
What we do with your documents
Collection

We provide a secure collection of your documents from anywhere in the UK within 24 hours or as convenient for you as well as we can supply storage boxes and assistance with removing and boxing up your files.

Conversion

We scan and convert all types and sizes of documents to a digital format of your choice such as PDF, PDF Searchable, TIFF, JPEG, Microsoft Word and Excel.

Delivery

We deliver your digital data on a secure storage medium of your choice such as CD, DVD, USB, secure FTP or fully managed Pearl Cloud document management system.
Document Shredding Services
Once we've scanned and extracted your data, we can shred your documents according to BSI standards. We'll only do this with your approval after a set time. If you don't want them shredded, we'll return them or store them securely for you.
OCR Conversion
Optical Character Recognition (OCR) is a process used to automatically extract text from images. We'll usually use the text to create Searchable PDFs, but can also produce many other file types. OCR makes it trivial to search through your documents or produce editable versions of them.
UK Nationwide
Our document scanning collection service covers the UK and Europe using our own unmarked fully tracked fleet of vehicles for added security.
Fast Turnaround
With the capacity to digitise around 10 million images per month, we can accommodate urgent and demanding document scanning requirements.
All Volumes
We can fulfil any document scanning requirements – we provide document scanning services for both small and large volume projects.
No obligation scanning quotation We cater for both low to high volume document scanning services
Carbon Offsetting
1 box = 1 tree planted
When scanning your documents with Pearl Scan, we help to offset the carbon footprint by planting a tree for every box scanned, no matter how many boxes you have.
We care about the future of our planet, and as a responsible supplier, we want Pearl Scan to have a lasting climate-positive legacy.

Scan your paper into trees today!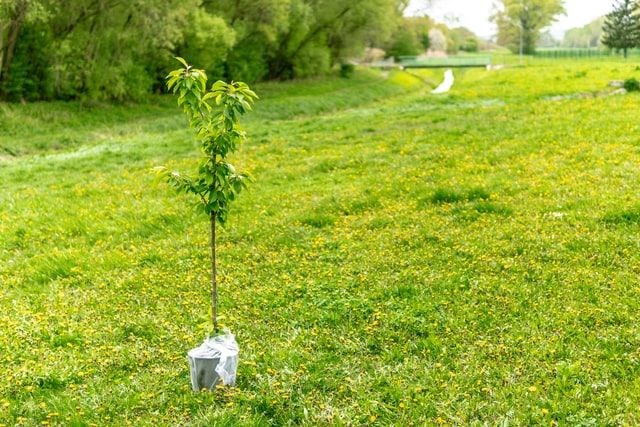 What do you need to scan?
Purchase Invoices
Suppliers' invoices, statements, debit/credit notes, expenses and audit reports.
HR Files
Employee files and payroll records for both 'live' files and 'leaver' files.
Medical Records
Patient notes, GPs' Lloyd George, dental records, mental health and occupational health.
Legal Documents
Client files, intellectual property rights and permissions files.
Logistics and Operations
Collection, delivery and dispatch notes, site files and plans and health & safety files.
Local Councils
Planning and building control files, maps, plans and housing and tenancy files.
Schools and Universities
Pupil and student files, payroll, HR files, archives and student registration cards.
Aerospace and Manufacturing
Client files, production records, technical drawings and maps and audit reports.
Digital Mailroom
All incoming post (Including invoices and general office documents) via paper and digital.
Oil & Gas
Project folders, invoices, drawings, microfiche and rolls of microfilm etc.
Case studies
Examples of our services in action /
See All