Pearl Scan Wins The Open-Source Document Management Software of the Year Award 2021
We are delighted to announce that Pearl Scan at our first year at the Document Management Awards are the Open-Source Document Management Software of the Year Winners 2021.
Pearl Scan, the company behind the development of the document management software, Halogen, is pleased to announce that we have received an award for our software in the category of Open Source Document Management Software. The award was presented to us by the DM Awards, a prestigious organisation that recognises and honours companies that excel in the field of digital document management. The award acknowledges our commitment to creating a culture of open source software and growth, which is aimed at improving digital document management. We are honoured to have received this recognition, and we believe that this award is a testament to the hard work and dedication of our team. We take great pride in our software, which is designed to meet the ever-evolving needs of our clients in the digital age. We are constantly updating our software with the latest technology and features, so that our clients can benefit from the best in document management solutions.
In conclusion, we are thrilled to have won this award, and we are grateful to DM Awards for recognising our efforts in improving digital document management through the development of our Halogen software.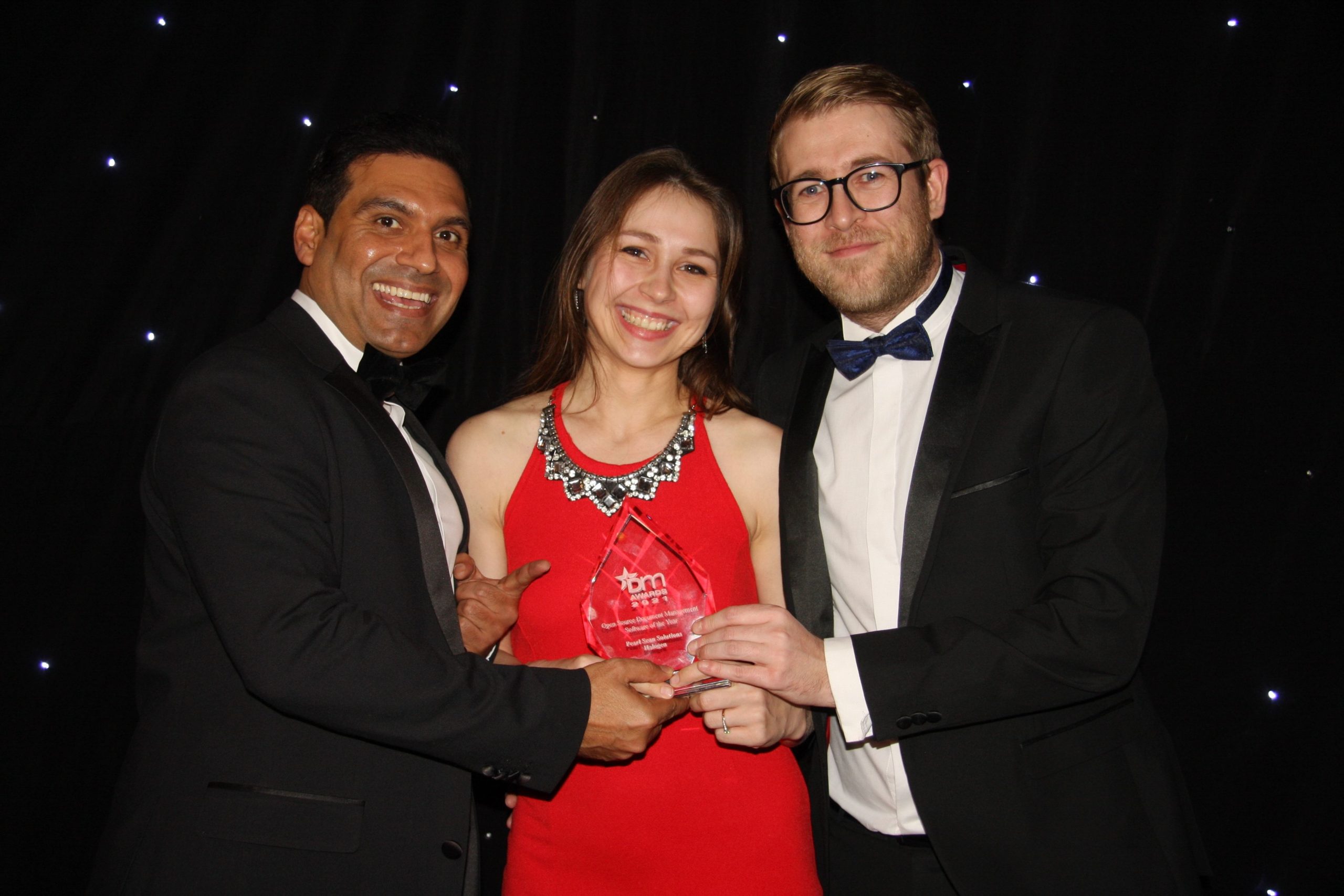 In their 17th year, the Document Management Awards are the leaders in showcasing the very best in the document scanning, management and data entry industries. With 26 awards up for grabs, the night allows for companies from across the U.K to gain recognition for the every day hard work that takes place behind the scenes, by celebrating those efforts amongst likeminded people.
As a team we were amazed to be nominated in 12 award categories! Later for the finalists to be narrowed down by an independent panel, with the winners decided by a public vote!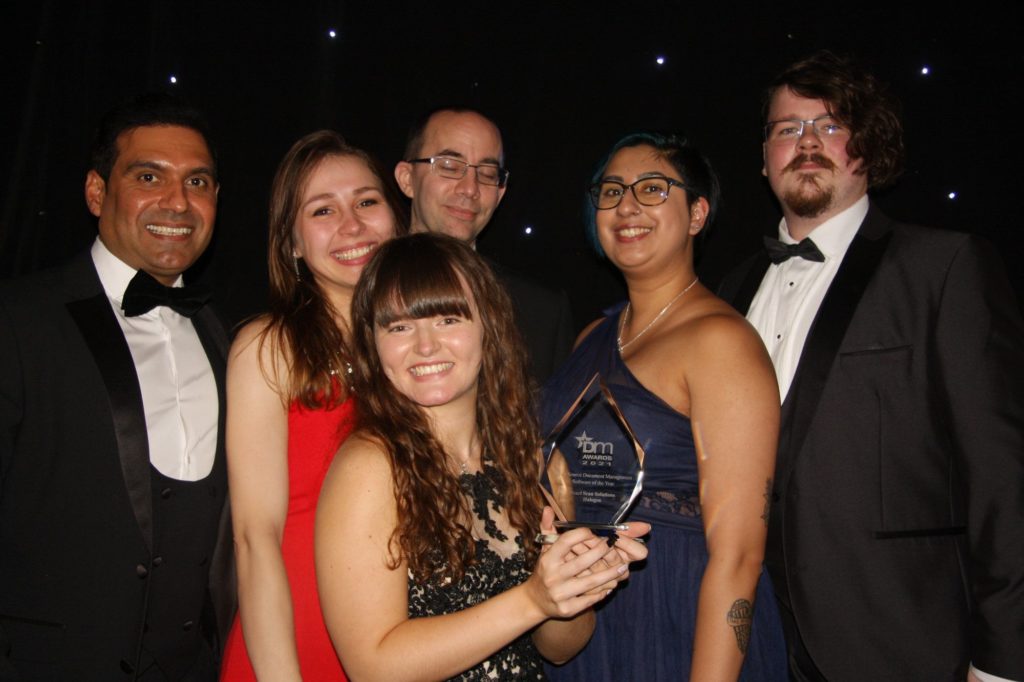 From everyone at Pearl Scan we would like to thank every single person who took the time to vote for us, your support is always appreciated. To our amazing team, without your continuous hard work this would not have been possible. 
We are beyond excited to see what is in store for 2022 here at Pearl.