The Surprising Benefits of Book Scanning
We all have our favourites. Whether it's a comforting and uplifting short read or a classic, plenty of us sink hours into a good book. If you're a literature lover, you've probably noticed the surge of e-books and their growing popularity.
Maybe you're a fan of reading digitally or you're here to learn about the advantages of digital books and book scanning. Below we discuss everything that you need to know. For all the "there's no better feeling than turning a book page" types, we know convincing you will be difficult but book scanning brings with it many benefits.
1. You can create space
Book scanning saves space. Though a file of digital books can never replace the novelty of a beautifully-filled bookshelf, you won't lose the stories. If you need downsizing, digitising your books could be the solution that you've been looking for. Get all your favourite reads in digital format and clear space too.
2. Ditch the heavy bags
One of the best parts of a getaway can be the opportunity to relax by the pool with a read. Luggage is often heavy enough as it (over packers, you're especially guilty of this), so why not reduce the weight where possible? Leave the books at home and benefit from the convenience of a bookscan. You'll be able to bring unlimited books and access them via a device such as a Kindle. Leaving space for bringing back holiday goodies.
3. Protect your books
Books can be precious and humans can be clumsy. If you've dropped your book in the bath while having a soak, you'll understand the dismay that follows. With digital or scanned copies of books, you won't run this risk. Further to this, you can also keep the books that mean the most to you safer than ever. A win-win.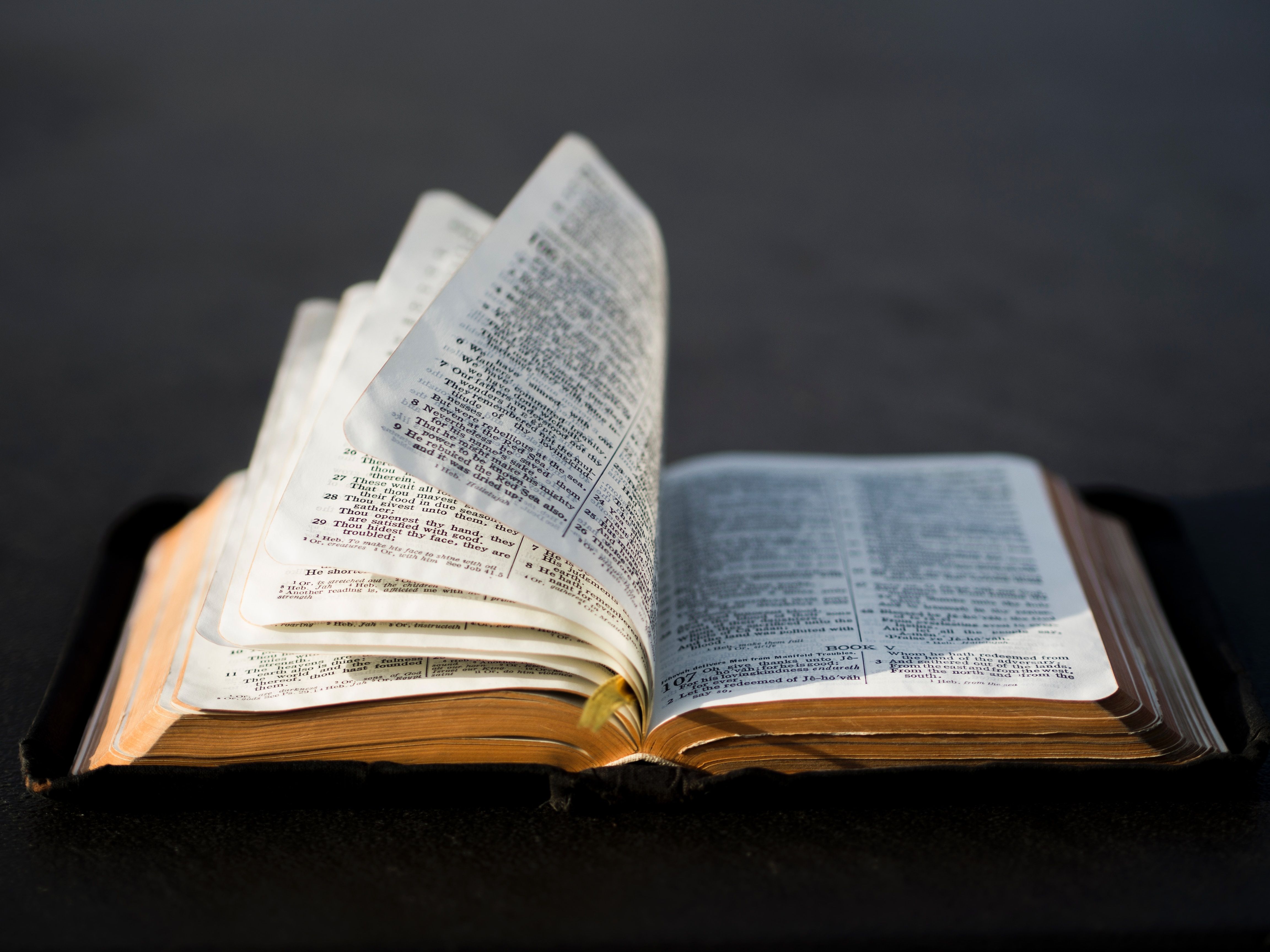 4. Restore damaged books
Maybe you've already unintentionally damaged a favourite book. Book scanning can revive your book, making them readable (very handy) once again. At Pearl Scan we care about your books. We carefully handle them during our book digitising service, giving you your read back in an accessible and restored format. 
5. Accessibility is easy 
Books can be bulky things. With a digitised read, access is easy. And, the content will be searchable too. For those that need to reference books, this can be a useful tool when trying to find a certain passage. You can choose to read your scanned book online or via a CD/USB too. For those that want to make their books available to potential customers for buying, this is the ideal route to choose
6. Share books quickly with others
Want to share a book recommendation? Easy peasy. Having digitised books means you can email them over and share online (always check copyrights for this) in a few simple clicks. For bookworm friends, it's the perfect opportunity to benefit from sharing. After all, sharing is caring, right?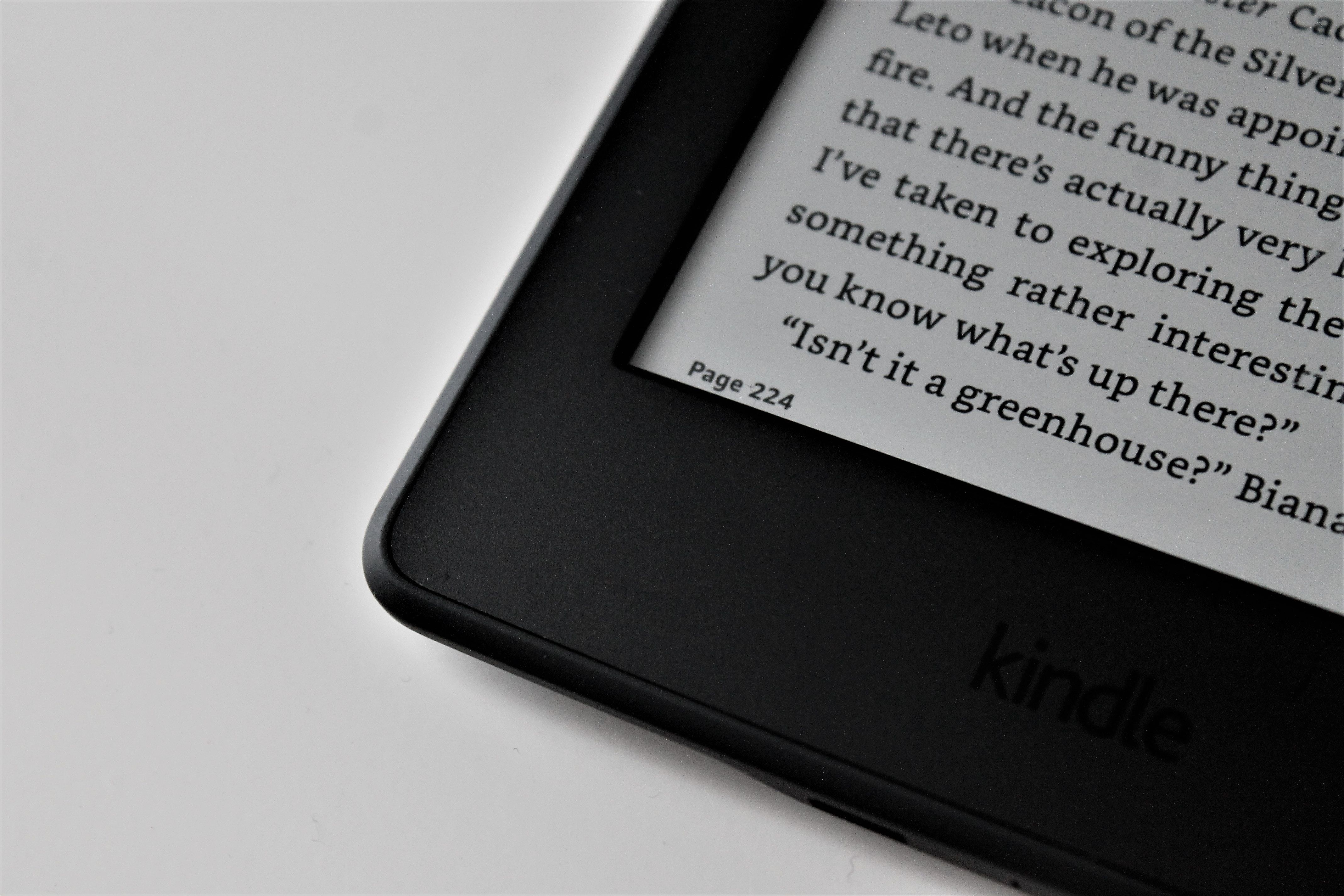 Wondering How We Scan Your Books?
There are two different methods of scanning books that we use at Pearl Scan. We understand that people have many different reasons for choosing book scanning services. With so many benefits that come with digitising a read, you'll be likely left wondering what the next steps are. Do you know about the different bookscan options available to you? We offer both Bound (non-destructive) book scanning and Unbound (destructive) book scanning. Find out the differences between the two:  
Bound/Non-destructive book scanning
Using this method, we keep your books intact (Hoorah!) when we scan them using our specialist technology. This way you'll have the best of both worlds to choose from. Opt for this method if your book is a special edition or if it's sentimental for example. Or, if you want both a digital and hard copy of your book.
Unbound/Destructive book scanning
Although it sounds drastic, it is easier to scan books this way. This method involves slicing the spine cleanly, removing staples and losing pages. If you want to save on spending, this service is comparably cheaper. It's also a quicker process that produces clearer results most of the time. 
Ready To Digitise Your Book(s)? 
Have you got a pile of dusty books you want to throw away but don't want to lose their contents? Scanning your books could be the way to go. 
Our specialist book scanning and digitalisation services can help to preserve an ancient novel, restore once drenched pages or bring about convenience and more space. We can help you with a broad range of scanning services from small to large scale projects, thanks to our expert skills, knowledge and equipment. 
Why not get in touch with your requirements and let us get the job done for you? Our team are ready to help with all your inquiries.