CAD Drafting and Conversion
We provide accurate CAD drafting/conversion service from paper or PDF files containing architectural plans and technical drawings to editable CAD format (.dwg/.dxf).
CAD Drafting and Conversion Service
From site plans and planning applications, to building elevations and service drawings. We've been providing scanning and CAD conversion services to both the private and public sectors for over 16 years. Operating throughout the UK, Europe and USA, we deliver complete CAD conversion with precision and quality you can depend on.
Paper to CAD
Architectural plans and technical drawings printed or hand drawn on paper are scanned to high resolution image files (raster images) and then converted to accurate CAD format (CAD Perfect).
Image to CAD
Clients who already have their drawings or plans in PDF/TIFF/Jpeg image format can email their files to us or upload onto our secure web portal for accurate and fully editable CAD Perfect drafting/conversion service.
Raster to Vector CAD Conversion
The process of CAD conversion is also referred to as Raster to Vector conversion, in other words non-editable to editable format such as AutoCAD (dwg or dxf). We can convert from any raster image format to accurate and precision AutoCAD files. The service of raster to vector conversion is generally carried out on site plans, floor plans, exterior elevations, electrical and mechanical drawings, etc.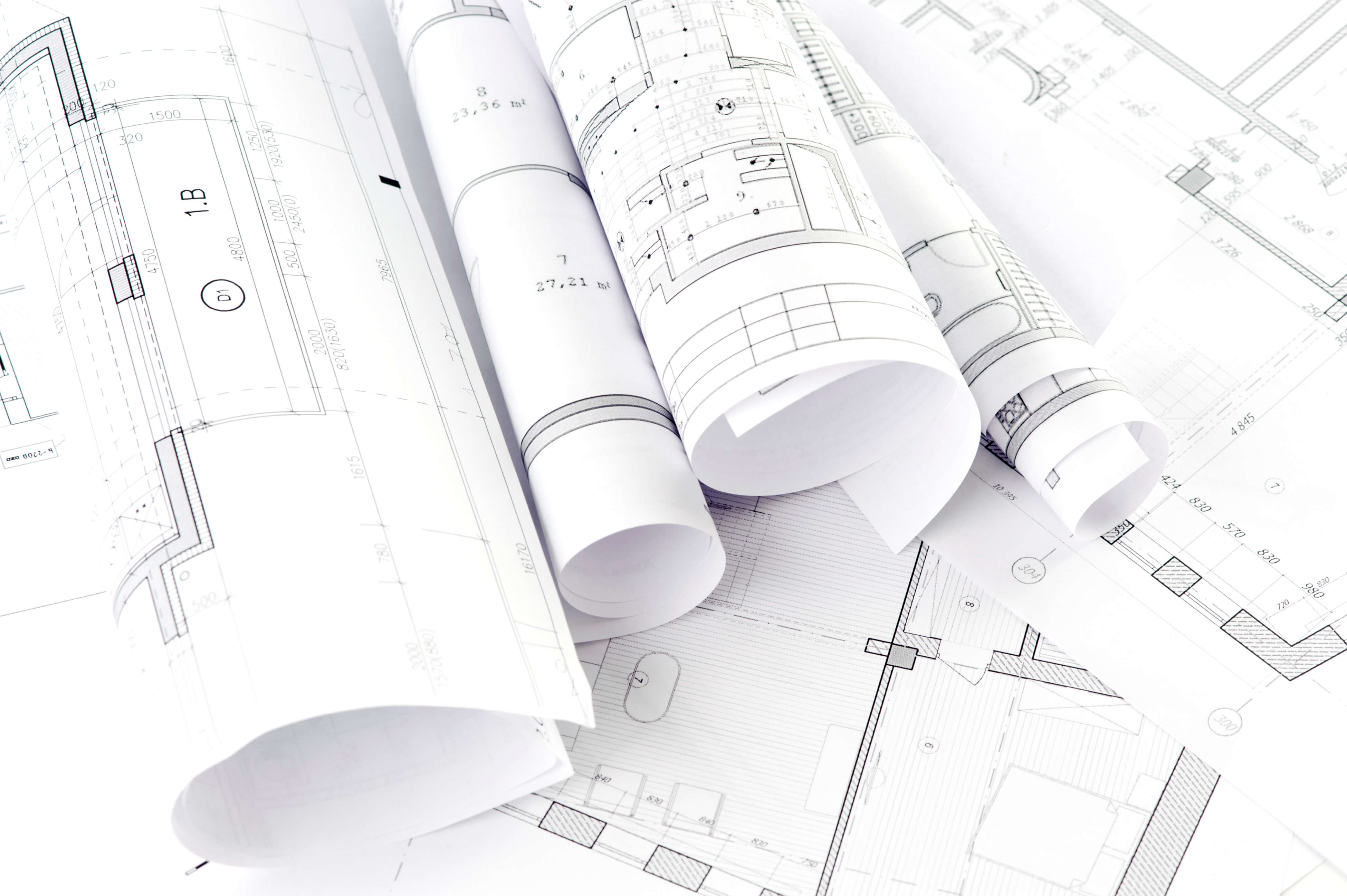 Complete Service
You can send your paper drawing to us or we can collect from you from anywhere in the UK . Once received, our qualified CAD engineers will review your drawing and convert these to your preferred CAD format such as .dwg or .dxf – the original paper drawings can be securely shredded or returned.
Typical Clientele
Our clients include architects, developers, local authorities, hospitals, universities, facilities management departments, private individuals and MEP Consultants looking to convert variety of drawings, plans and maps, etc.
Fixed Pricing
We provide fixed pricing model for our drafting/conversion services to avoid time based costings which are difficult to quantify when accurate cost for the whole project is needed upfront. Our clients pay fixed cost per drawing based on the type (architectural/technical), size and intricacy.
Any Volume
We cater for both single drawing/plan conversion service to fully managed large volume CAD conversion projects – this provides flexibility and scaleability to all our clients, enabling them to utilise our services as an on-demand without the need for expensive in-house resources.
Save a huge amount of time and costs CALL US ON 0800 002 9918 OR FILL IN A QUICK QUOTE FORM AS BELOW
Comments from our clients
I am really pleased with the service from Pearl. The standard of drawing conversion is excellent and the turnaround is very quick. They are always helpful and their prices are very reasonable. I'm pleased to use Pearl for my drawing conversions to CAD, and would recommend them to others.
Insight Design
Great service, prompt and responsive.
Hook Mason
An excellent service, at an affordable rate. We often inherit old hand drawings of churches and spend considerable time digitising them for our use. To be able to send those to someone else to do saves us time and money and enables us to focus on what we are appointed to do – the design elements.
Tom Crooks Architecture