All of us would like to make sure we complete our workload within the working day – but sometimes it feels impossible. Rather than working longer, it's all about working smarter. Increasing productivity not only makes employees more valuable and saves time and money, it also makes them feel more valued if they are successfully contributing to the growth of the organisation.
While there are certain things individuals can do to increase productivity at work, it's also up to the employer to create a productive environment. If the workplace has outdated procedures and time consuming processes, improvements will be difficult. Take a look at these top tips for improving workplace productivity:
Standing meetings
Want an instant way to make meetings less dull and unproductive? Remove the seats. Studies have shown standing meetings can improve group performance. With more and more worrying statistics emerging about inactivity too, and experts encouraging us to move around at work more often, standing meetings can improve health and wellbeing too.
Encourage regular breaks
Taking more breaks may sound like the opposite of increasing productivity, but it actually helps the mind focus on tasks when returning to work. Working at a task for long periods without breaks leads to a decline in performance, so short breaks to refresh can be a good idea.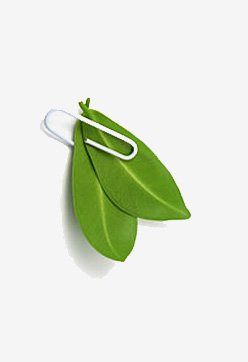 Switch to digital records
For workplaces collapsing in files, records and important documents (as most offices are) it can be much more efficient to switch to a digital system. Administration staff especially can benefit from having paper documents scanned as they can be searched digitally which can speed up almost all tasks. Implementing a paperless office can decrease time spent on menial jobs such as filing, so staff can tackle the value added tasks.
Make an attractive work space
Believe it or not, research has shown that making a working environment more friendly to the eye can have a positive effect on employee productivity. Indoor plants, for example, have been shown to increase productivity by 15% – yet this may also have something to do with their air-purifying properties. Making the office more appealing, with inspiring artwork or flowers can boost morale, and therefore productivity.
Provide new opportunities
Sometimes the reason for a drop in productivity is boredom – your staff don't want to remain stagnant in the company, they want to move up. Employers need to provide professional development and opportunities for employees to take on different roles. This is motivation to work harder, otherwise why would they put in more effort to stay productive without incentives?
These are just a few tips to turn to when staff morale needs a boost and you feel productivity is stalling. Do you have any tips to share?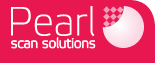 The Scan-do Peopletm
For more information feel free to give us a call: 
Nationwide: 0845 22 55 923          London: 0207 183 1885
Manchester: 0161 832 7991         Birmingham: 0121 285 1900