Top of the Posts – New Year Special
Throughout the year we've been regularly posting articles on our blogs about subjects ranging from document scanning and management to book scanning and photo scanning and even the latest industry news. We've caught your attention with a range of Pearl Scan blogs so now it's time to take a look at which articles have come out on top. So here's a rundown of the top five viewed articles…
At number 5 we have-
There are many data gathering and scanning projects which can be turned into a data capture exercise either in the office using administration staff or externally via a professional data capture service company. Collecting customer or staff feedback via an evaluation survey or questionnaire are generally big projects for most of these organisations…READ MORE
Coming in at number 4 is-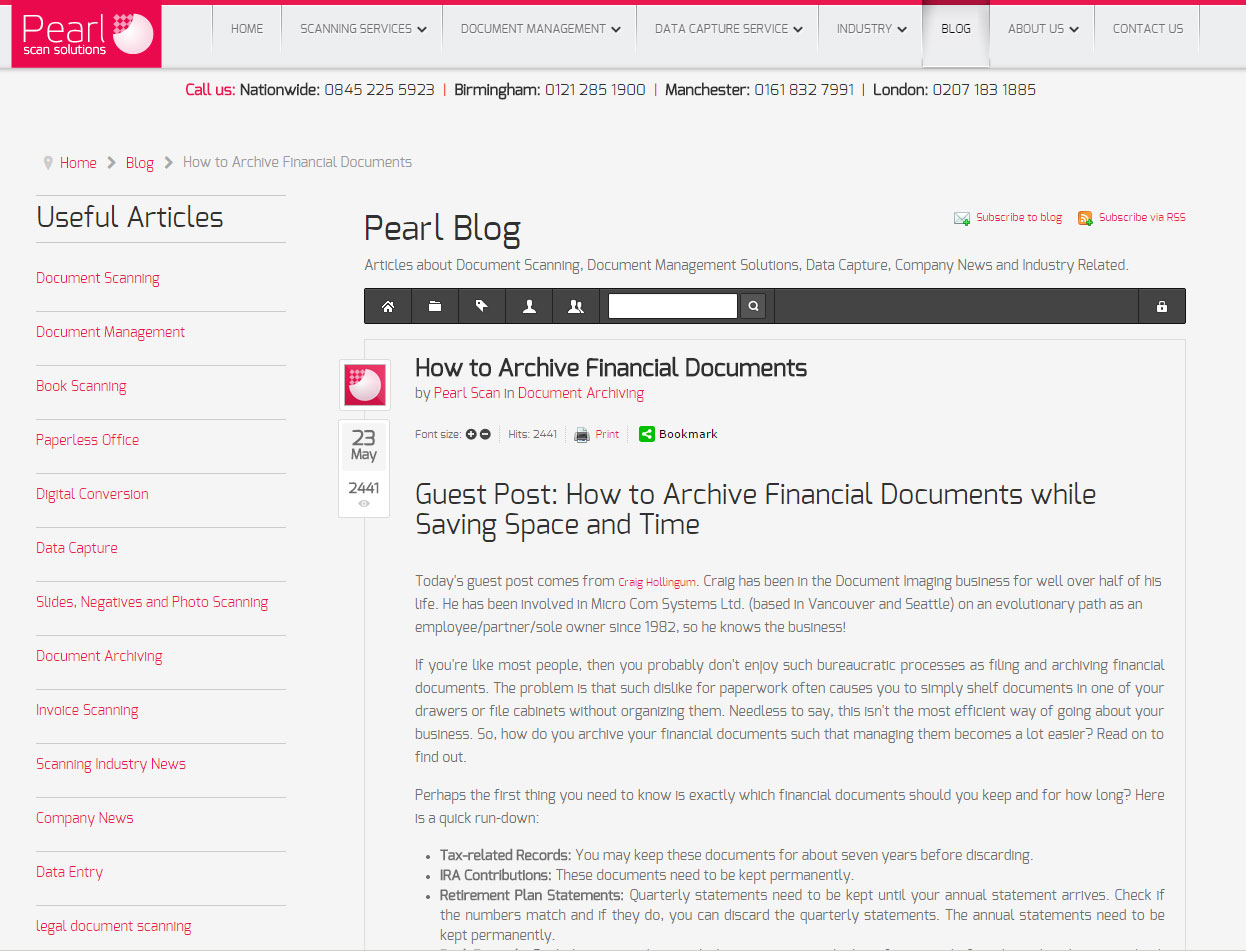 If you're like most people, then you probably don't enjoy such bureaucratic processes as filing and archiving financial documents. The problem is that such dislike for paperwork often causes you to simply shelf documents in one of your drawers or file cabinets without organizing them. Needless to say, this isn't the most efficient way of going about your business. So, how do you archive your financial documents such that managing them becomes a lot easier?…READ MORE
Comfortably in our top 5 is-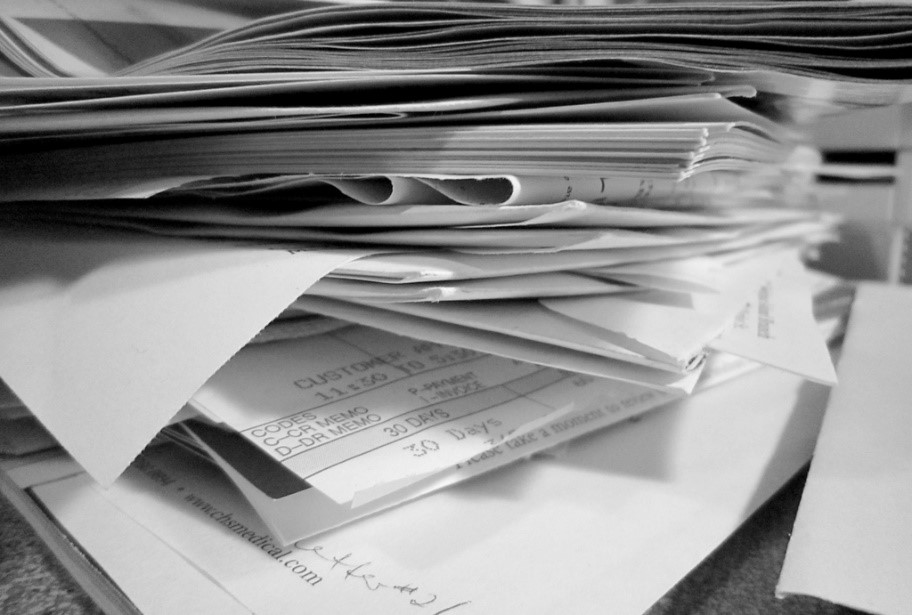 According to a survey by CoreNet Global, the amount of office space per employee has shrunk enormously in the last three or four years. Since 2010, space has gone from 225 square feet to a mere 150 square feet on average. That's a drop of over 60% in a short period of time! Because of this, companies are constantly looking for new ways to lower the amount of office space they consume…READ MORE
Pipped to the top spot this time is-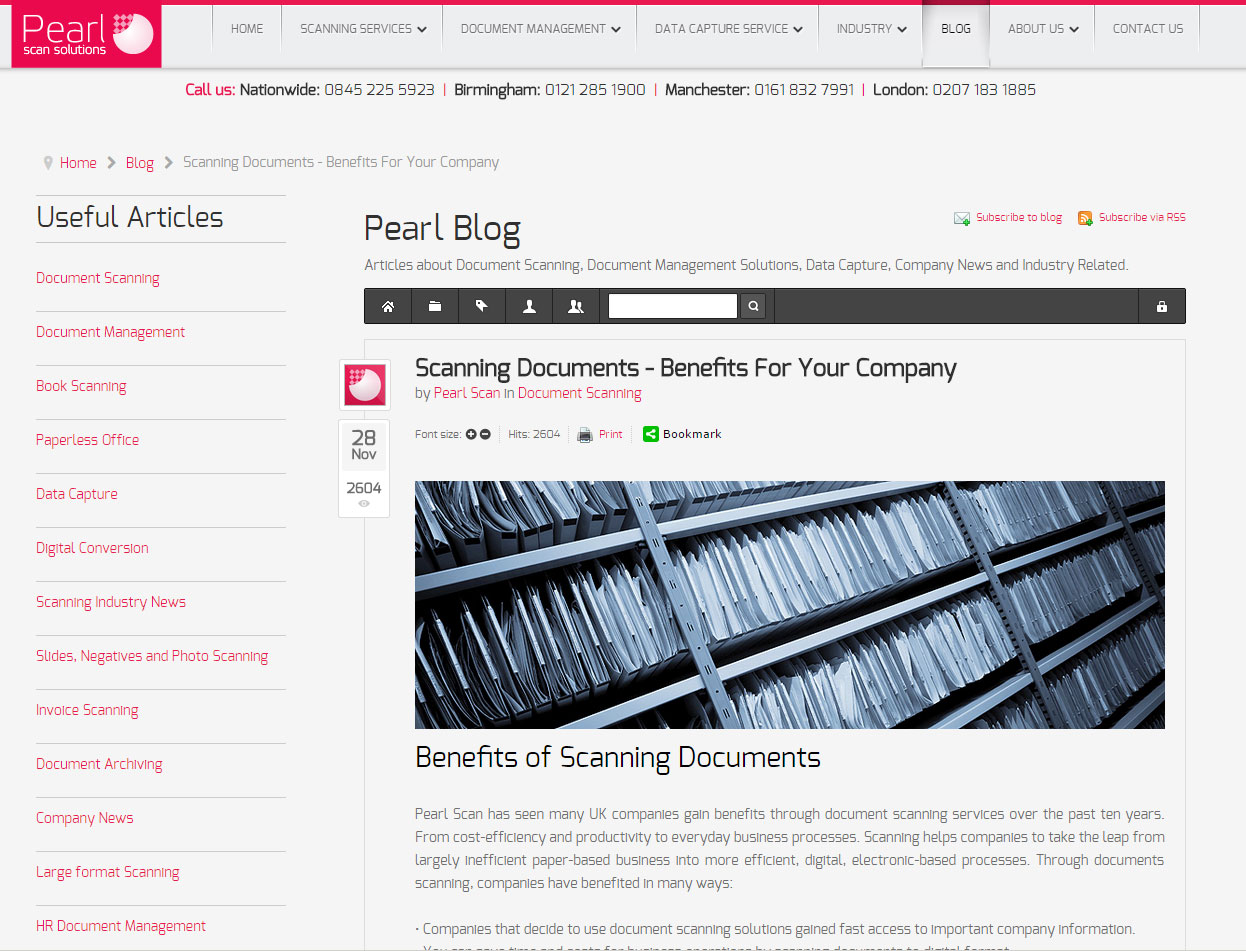 Pearl Scan has seen many UK companies gain benefits through document scanning services over the past ten years. From cost-efficiency and productivity to everyday business processes. Scanning helps companies to take the leap from largely inefficient paper-based business into more efficient, digital, electronic-based processes. Through documents scanning, companies have benefited in many ways…READ MORE
And this is the moment you've all been waiting for…the runaway number one Pearl Scan blog article of 2014!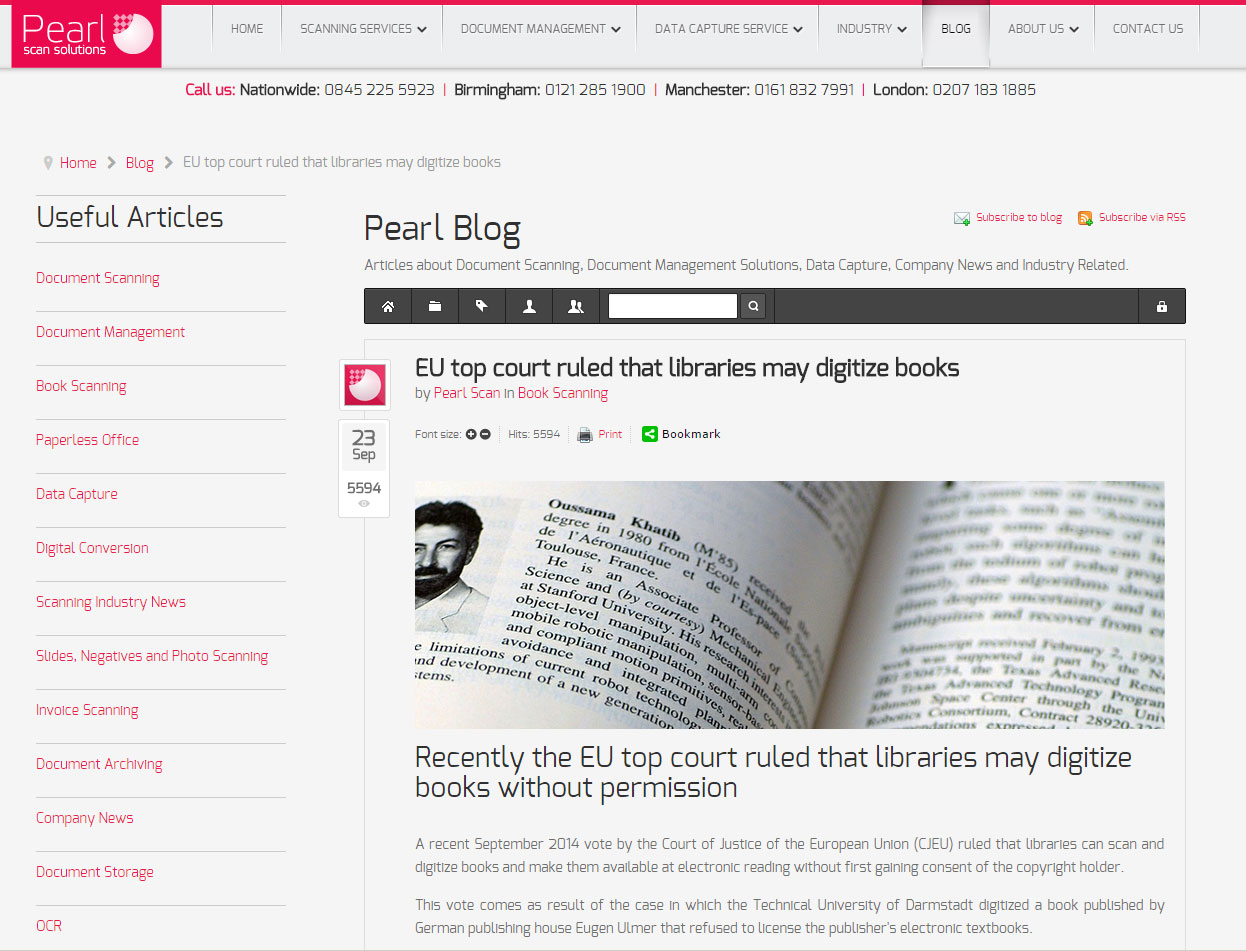 A recent September 2014 vote by the Court of Justice of the European Union (CJEU) ruled that libraries can scan and digitize books and make them available at electronic reading without first gaining consent of the copyright holder…READ MORE
We hope we've kept you interested and entertained throughout the year. Keep your eyes peeled for more great articles in the New Year. If any of our blogs have persuaded you to try out one of our services here at Pearl Scan, whether that's to scan documents, scan books, capture data or scan microfilm/microfiche or anything else we offer, get in touch today for a free, no obligation quote.
If you enjoyed this, take a look at some more of our articles:
Make 2015 Your Most Productive Year Yet
Pearl Scan Solutions in Social Media
Pearl Scan Invest in New Scanner Range