Cut Out the Costs and Stress of an Office Move by Digitising Your Documents
If you have an office move fast approaching or you're thinking about changing premises, there's a lot to consider before the big day comes around. You have to organise the removal of equipment and everything else while taking into consideration how long the process will take right up to setting everything up all over again at the new premises. As stressful as it is, you are determined it'll be worth it in the end. Whether you're upscaling or downsizing, a move is almost always a positive thing even if you're doing it to cut costs. An office move can be expensive which is why we suggest you have your documents digitised before you move.
Your Office Move – Reducing The Load
During the moving process, people don't just worry about the sheer expense, it's also the stress and effort that comes with it for both yourself and your staff. This is why we suggest that having all of your documents digitised might be a great idea to make your move easier. You might find it makes a great deal of difference.
Thousands of companies are already getting their documents scanned and digitised for a huge range of reasons. Some do it because it helps with productivity, some do it to save space but it's also a fantastic aid towards your office move. If you have a lot of documents stored in filing cabinets, boxes and folders or even entire rooms of paper, then this is an ideal solution. You can essentially have the documents taken away and delivered back to you on a disk or via FTP for online download. This could potentially save a lot of stress, a lot of hassle and also a lot of costs.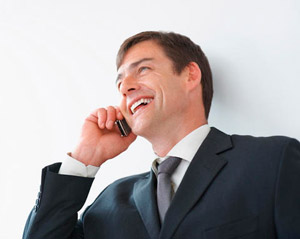 Despite the initial opinion of some, it is very easy to save money with document scanning. The service doesn't cost as much as you might think with documents scanned for as little as a penny per sheet depending on the size of the project.
Advantages beyond the office move
Document scanning doesn't only bring stress saving advantages during your office move, you can gain so much more following completion of your document scanning process;
• You have future proofed your office with the implementation of a digital document management system.
• Your office will be more efficient with quicker access to documents when you need them because all of your documents are essentially in one place. As they are text searchable, they are considerably easier to find and almost impossible to lose or misplace. Staff will be able to find particular documents as soon as they need them, rather than having to search through page after page of physical paper-based documents, by using a simple computer search.
• Document scanning is an excellent space saving solution. Digitised documents will only take up the space you have on a hard drive.
• Your documents also become a lot more secure because admin computer accounts will be able to lock certain folders and only allow particular members of staff to edit, modify and delete them.
This ends up making an overall more streamlined business that extends well beyond your office move.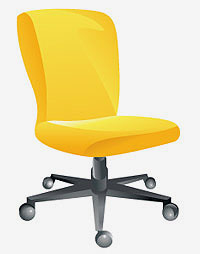 Your office move can result in some pretty big positives!
A huge and potentially daunting experience can become a big positive within your organisation if you use document scanning services to convert your documents to digital format.
For more information on the how we scan documents at Pearl Scan or to request a quote, get in touch today and speak to a member of our friendly and experienced team. We also scan large format drawings and invoices so take a look at our website for more! It could be the best thing you could do before your big office move.