We have more great investments here at Pearl Scan with the addition of a new state of the art large format scanner from Contex.
This new scanner can scan large format documents three times faster than any other scanner of its kind enabling us to have your large format drawings, maps, plans and posters scanned and delivered to you in no time. Contex boasts that the HD Ultra will 'boost productivity and lower costs.' We constantly promote how document scanning can save you and your company time, money and space but with this latest equipment, we can pass on even more of these benefits onto you.
So, while we are ecstatic to have such wonderful technology at the scanning bureau, you should be too with the benefits you can gain.
You will receive your large format scans in fully digital format in next to no time.
With the new machine we can scan 36 inch width AND 42 inch width documents.
Contex offers 'best in class image quality'.
The new scanner can handle 'challenging documents effortlessly'
Scanning large documents increases their accessibility and keeps them safe from loss, theft and damage, not to mention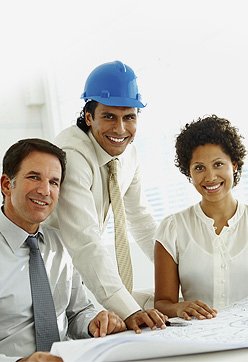 the costs and space you can save from not having to store bulky hard copies.
Here at Pearl Scan, we offer bespoke UK document scanning services and solutions to many organisations from a wide range of sectors including legal scanning, HR files scanning, education sector scanning and medical record scanning.
If you would like to have your large format documents (whether that's drawings, maps, posters, artwork, paintings, plans or any other large document) scanned using our new large format scanner then get in touch today or complete our online form for a free, no obligation quote.
Related articles:
Flexscan Set to Provide Top Quality Microfiche Scans at Pearl Scan
Pearl Scan Invest in New Scanner Range
What is Large Format Scanning?
Drawings Scanning – From A0 to A Nothing