Electronic Document Management for Healthcare Organisations
Cost cutting and efficiency are usually high on the list of all healthcare organisations. Now some organisations have taken a big step towards improving those areas through medical record scanning and implementing digital/electronic document management systems.
Recently, Addenbrooke's and Rosie hospitals in Cambridgeshire installed a £200m electronic patient record system making 2.1 million patient records accessible digitally via 7,000 computers and devices throughout the hospital. Patients' records have been scanned onto the system and new records will be added as they arrive.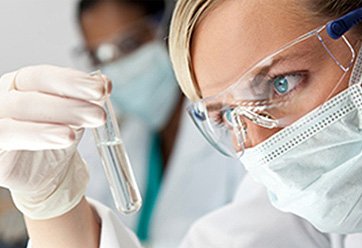 This new system will eliminate the wait for patient's records to be sent or the costs of printing them out. It is also hoped that with this increased efficiency, patients can be seen to quicker to receive necessary treatment. Dr Afzal Chaudhry, chief information officer at the hospital said;
"Patients will get their medication quicker, nurses can spend more time with their patients and people who are treated here will get home sooner."
The advantages of an electronic document management within the healthcare sector are there for all to see so it is hoped that more organisations will take up similar schemes.
Addenbrooke's and Rosie hospitals' steps towards becoming digital highlights the NHS' efforts to take up Jeremy Hunt's challenge for the organisation to become paperless by 2018.
How Pearl Scan can help
At Pearl Scan, we offer a secure and confidential medical document scanning and medical document management service for healthcare organisations wanting to improve efficiency, save costs and future-proof their organisations. For more information on scanning medical records and the document management services we have to offer, get in touch today.