3 Myths That Stop Companies From Adopting Digital Document Management
1. A Digital Document Management System is less secure than one that is paper based.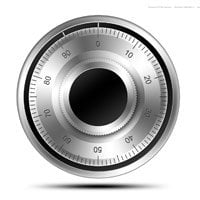 This is one of the biggest myths in document management. As people, we question everything and often when we think of things being computer based, we think of hacking and insecure data. However documents can be kept digitally, password protected as well as only allowing certain users to access certain documents from within the software / systems themselves. Files can also be encrypted for even better security. To get the equivalent protection from a paper based document management system, you would need to unlock then lock your cabinets every time they have been used to access a document and have to unlock and lock them again in order to replace the file where you found it. Not only is digital document management easier to use and better for efficiency, it's also very secure.
2. Return on Investment can take time.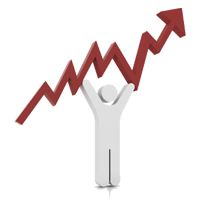 Again this isn't necessarily true when you consider the time saved by incorporating the digital system, as well as the increase in efficiency you will experience. On top of this, the amount of space you use in your offices will drop dramatically as well as your need to purchase more paper and other office equipment. It all adds up. Despite the initial investment, costs can be recovered in a matter of months and the reduction in costs can only keep going from there onwards.
3. Additional staff will be needed to operate the new system.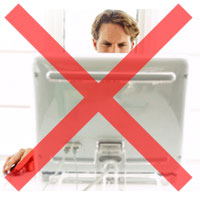 In the past this might have been the case, however with constant improvements in software development making the document management software easier to use, this is no longer the case. Most modern document management software is made with every type of office worker in mind so that it requires as little learning curve as possible therefore eliminating the need to employ a specialist in digital document management. These days, digital management systems are widely used in many different departments across a variety of companies.
These days, using paper based systems is fast becoming a thing of the past as more and more companies establish their own digital systems because there is simply no competition. With positives on all sides, whether it's an improvement in efficiency, tidier and less crowded offices, costs savings, better security or easier to manage systems, digital document management should rightfully be adopted by all businesses that deal with documents on a regular basis. In a similar way, the iPod was adopted so fondly by those who love to listen to music, simply because it makes a huge difference to the way you work without rewriting the book.
Still unsure about electronic document management?
If you're still hesitant about digital document management systems, you can get more information by browsing our website, or give us a call. Our systems are easy to use and you'll be up and running in next to no time.