Save Money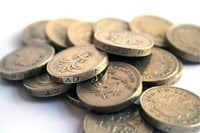 Saving money is always an attractive benefit of adopting any new system but just saying that you can save money is a generalisation so let me specify the list of areas you could save costs in;
Firstly, once you have chosen to store your files and documents digitally rather than in hard copy, you can destroy all hard copy versions. Depending on where you stored them, you can either free up office space to be rented out or used more productively, or you will abolish off-site document storage costs.
Your next cost savings will come in the form of less printing costs. Digital document management offers the chance to complete all business electronically so the need to print or photocopy documents becomes redundant. So say goodbye to high monthly budgets for paper and printing ink.
A further cost saving you can make is through the reduction of wasted time and unproductive tasks. Going digital offers a much more flexible and accessible way to deal with documents that means staff won't be spending valuable time searching for the relevant files in filing cabinets when they can be there at the click of a button.
Increase Efficiency
As I've just mentioned, processes are sped up with the use of digital document management. Due to quicker file access, easier sharing and real time editing, tasks that would usually take a lot of time to complete take significantly less time. This efficiency boost can be not only spread across one office either, it can be effective across whole departments or even the entire company.
Secure Access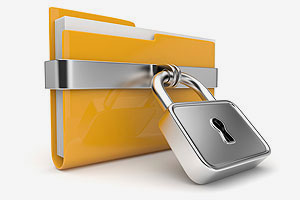 If your company handles a great deal of sensitive data on a regular basis, you want it to be secure not only for the sake of your own business but also for the safety and security of your clients. Paper document storage is quite possibly the least safe method of storing this information with paper being easily susceptible to loss, theft and damage. Despite almost constant news of data security breaches, digital document management still remains the safest way to store your files. If done correctly, with password protection, file encryption and frequently updated security systems, your documents will be the safest they possibly can be.
Our digital document management solutions
If those reasons are enough to have you considering going digital with your document management then look no further than Pearl Scan for scanning services and document management solutions. We can scan your existing documents and fully index and OCR process them ready to be implemented into a digital document management system. If that isn't enough, we can provide use of our open source document retrieval software, Halogen or our online cloud platform, Pearl Cloud to host your digital documents. For more information or to request your free quote, get in touch today to speak to a member of our friendly and experienced team.
Here's some related articles you might find helpful too: