The paperless revolution is branching out to schools, colleges and universities across the UK.
We have often spoke about the benefits of going paperless in the office in terms of cost savings and now it seems the education sector can see the benefits too. Paperless schools are being promoted with more technology in the classroom and catalogues of digital resources for teachers. For many years, technology has been seeping into schools and changing the way each generation of children are taught.
Before the modern media technology era of the 1990's there was little to no focus on digital learning with paper and pen being the preferred technique. However, those who were in education during that period would be shocked if they walked into a modern day classroom. From inter-active whiteboards to iPads for pupils, the focus is well and truly on 21st century skills. Schools have reduced the amount of paper used and stored on a day to day basis in many different ways. Here we'll take a look at a few of the ways the education sector is looking to go paperless and digitise the way it works.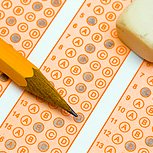 Digitised registers
Schools have been keeping track of attendances digitally for a number of years now but this was one of the first ways they took action to reduce paper usage.
Before…
Attendance used to be stored on paper registered which would then be sorted into folders and stored away in filing cabinets to be there when needed for reference (if you had the time to search through the piles of paper!)

Now…
Many schools now store their attendance on a digital system which collates the information together so a simple search of a pupil's name can bring up their details quickly without the need to look out numerous pieces of paper.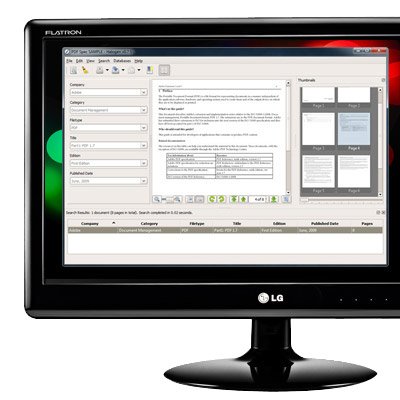 Digital Resources for Teachers
Before…
Resources, such as hand-outs, were held in folders to be searched through and photocopied when the topic on the curriculum was reached.
Now…
They are now held digitally on hard drives, disks or online. Old resources can be also be gathered and scanned into the system by a document scanning company, like Pearl Scan. This has made it easy for teachers to access any resources, particularly if they want to make last minute changes to the lesson. The files don't even necessarily need printing or photocopying anymore as the material can be projected for the pupils to see or sent to online forums/classrooms (but more about that later).
iPads in the Classroom
Before…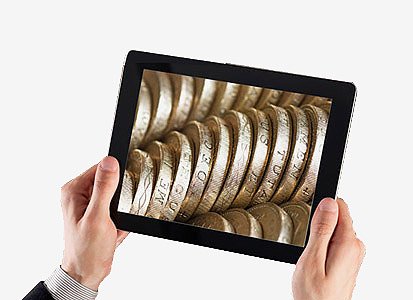 Children learnt through reading textbooks and writing in exercise books.
Now…
Some schools have replaced those textbooks and exercise books with iPads which are fully loaded with software and educational apps to aid their learning. This gives them quicker access to resources and information and teaches the future generation how to use the latest technology.
Virtual Classrooms
Before…
School work was done in a classroom and we were often required to complete individual learning in the form of homework at home.
Now…
Pupils can be placed into online classrooms to access resources and interact with others for group work from home. Through these forums, pupils can get extra support in their learning through online teaching. Textbooks which would originally have had to be dragged to and from school by the reluctant learner can now be accessed in a digitised form having been scanned by a book scanning company, like Pearl Scan. This paperless approach improves the efficiency of learning in the classroom.
Submitting Work
Before…
Before computers, work and essays that needed to be submitted was written onto paper and handed in. In recent years, work has been written on computers, often in Word format, and then printed out and handed in.
Now…
Submission has become a lot smoother and more environmentally friendly process. Work can still be written on computers but, rather than printing it out, it can now be submitted online through e-learning platforms. Plus, teachers can now monitor when pupils are submitting work and provide instant feedback where necessary.
Looking at all of these methods, it is clear to see how technology has changed education and it is quite possible that soon we could be seeing more and more paperless classrooms. It is not only giving children the tools to gain 21st century skills but also getting technology for teachers to teach more efficiently. In a world where cuts are affecting employment in the public sector, it is refreshing to see costs being cut in ways that are effective but have the interests of staff and, in this case, the next generation, in mind.
If you are interested in reducing your paper usage through document scanning or would like to learn more about how you could benefit from our document scanning, document management and book scanning services call us today and speak to one of our friendly team.